Back to results

Justin (#37072)
Massage by Justin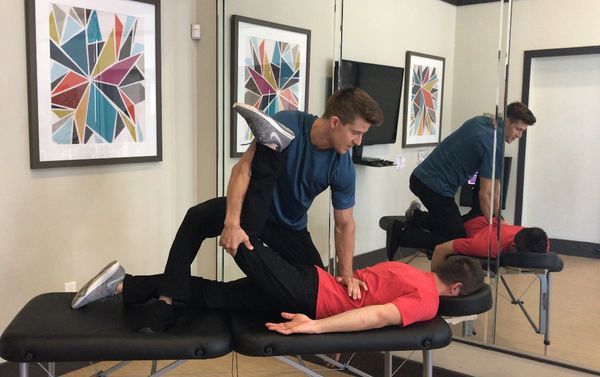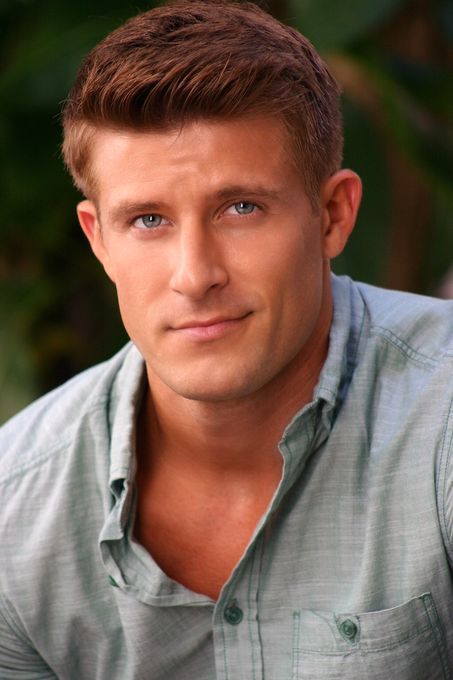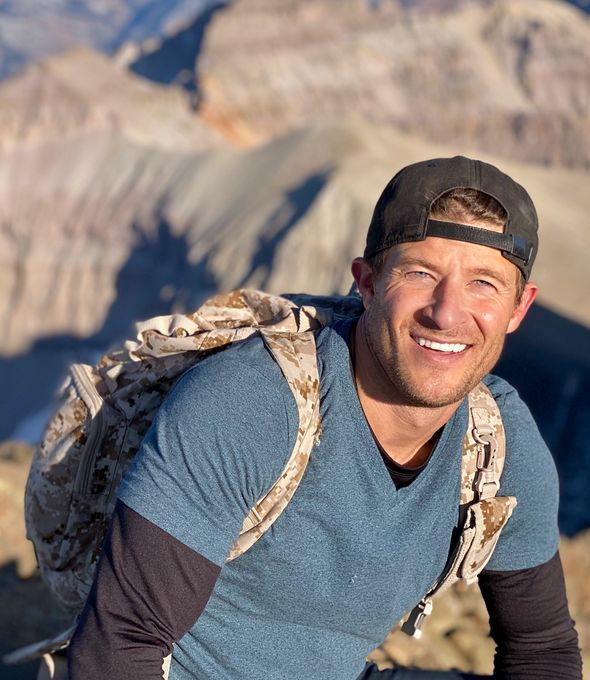 Based in Manhattan Beach, CA
In-studio & mobile services
Deep Tissue, Sports & 4 other techniques
Overview
I'm a national competitive athlete on NBC's American Ninja Warrior and have 15 Years of experience. So, I know how bodies work and customize your massage to your physical and mental needs. I specialize in deep tissue, sports, rotator cuff/shoulder dysfunction, advanced stretching techniques, as well as relieving sciatica and lower back pain. I travel with a deluxe massage table, high quality lotion/oil with arnica and ivy extracts, high thread count sheets, music, and aromatherapy. If...More you haven't experienced a JustinCredible Massage yet, give me a call today! Same day appointments are OK.

I love what I do and I look forward to hearing from you!
Location
Based near: Manhattan Beach Blvd. & N. Morningside Dr. Manhattan Beach, CA 90266 Mobile services within 50 miles
Hours
| | | |
| --- | --- | --- |
| | In-studio | Mobile |
| M: | 8 a.m. - 10:30 p.m. | 9 a.m. - 10:30 p.m. |
| Tu: | 8 a.m. - 10:30 p.m. | 9 a.m. - 10:30 p.m. |
| W: | 8 a.m. - 10:30 p.m. | 9 a.m. - 10:30 p.m. |
| Th: | 8 a.m. - 10:30 p.m. | 9 a.m. - 10:30 p.m. |
| F: | 8 a.m. - 10:30 p.m. | 9 a.m. - 10:30 p.m. |
| Sa: | 8 a.m. - 10:30 p.m. | 9 a.m. - 10:30 p.m. |
| Su: | 8 a.m. - 10:30 p.m. | 12:30 - 10:30 p.m. |
Massage Pricing
American Express, Cash, Discover, Mastercard, Square Cash, Venmo, Visa, Zelle accepted
Amounts listed are base rates only. Actual rates vary based on distance travelled, services provided, etc.
Gift certificates available.
10% off on Tuesdays
Discounts available for first-time clients, ask for details
Additional Info
Techniques: Deep Tissue, Myofascial Release, Neuromuscular, Sports, Swedish, Trigger Point
Experience: 14 years
Mobile extras: Aromatherapy Enhanced, Music, Massage Table
Affiliations: National Association of Massage Therapists
Testimonials
Sept. 14, 2019 in Beverly Hills, CA (mobile)
I've been wanting a massage like FOREVER. I knew honestly I didn't want to travel to a business establishment and wanted for someone to come directly to my home (1st for me). So I typed in massage and Justin was the first person that came up and had several reviews for me to read but he also had a website for me to browse. So I decided, Hey lemme just send an email to inquire his rates. He responded within the hour via phone on a SATURDAY AT THAT. When speaking, there was already something about his persona that I already felt comfortable to have him in my home. He sent me a questionnaire to fill out with more details about my personal health issues or areas of concerns prior to my scheduled massage. He arrived on time and with all the necessary equipment. SUPER PERSONABLE with a great smile. He set up everything quickly and got right to it. When I tell you my massage was more than I could have imagined is an understatement. He got all the kinks and knots and it was the best kind of pain one could endure. He did tell me I would be sore the next day especially in my troublesome spots but ultimately my massage was INCREDIBLE!!!! If you read all this then GO AHEAD AND BOOK HIM!! Definitely will be a returning client.
-Bianca
May 31, 2019 in St. Petersburg, FL (mobile)
The long auto trips and my work commutes have resulted in significant right hip and leg pain. I saw Justin's ad and after a discussion of my needs, Justin fit me into his already busy schedule and provided the most phenomenal massage I have ever had. He integrated a variety of techniques into the 90 minute session focusing on all of the troublesome areas. The complexity of his technique reflected the depth of his experience and training as well as his sensitivity and clinical intuition. I felt so much improved I decided to call and schedule a second session in the few remaining days. Again, Justin worked me into his schedule and provided a wonderful massage that built on the work he had done previously. This is the first time I have completed my seasonal road trip (5 days, 5 different beds) pain free and with far less stress than usual! In addition to his exceptional skill, Justin is a bright, thoughtful, and compassionate individual in whom you can safely place your trust and expect excellent results.
-Helen
Sept. 10, 2018 in Tampa, FL (mobile)
Thank you! I was going to text you today to say thank you for your massage Friday. I had a pain free weekend with no restrictions to my activity. This is due to your skill and compassion. Thank you for giving me my life back !!!! You put your heart and soul into your work and it shows! You are the only therapist that has worked up a sweat just to make me feel better!
-John
Testimonials from before May 23, 2018 were submitted directly by clients.