Back to results

Jamison (#36492)
Massage by Jamison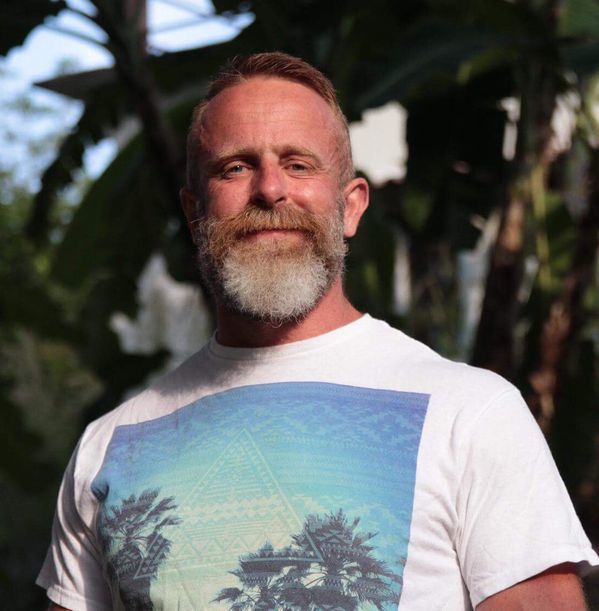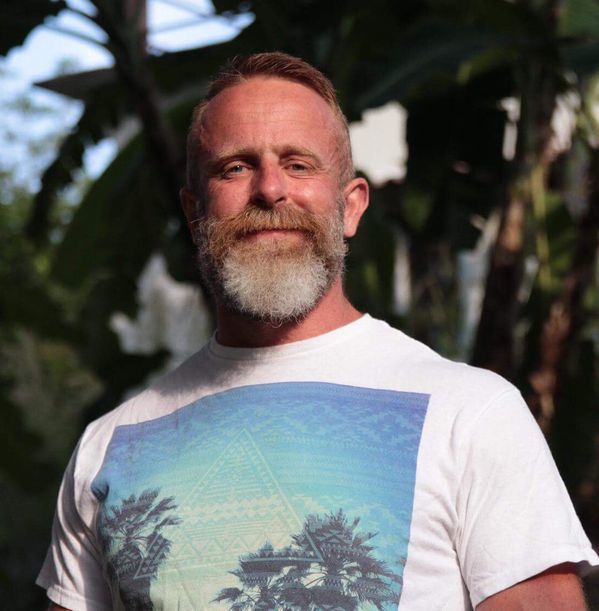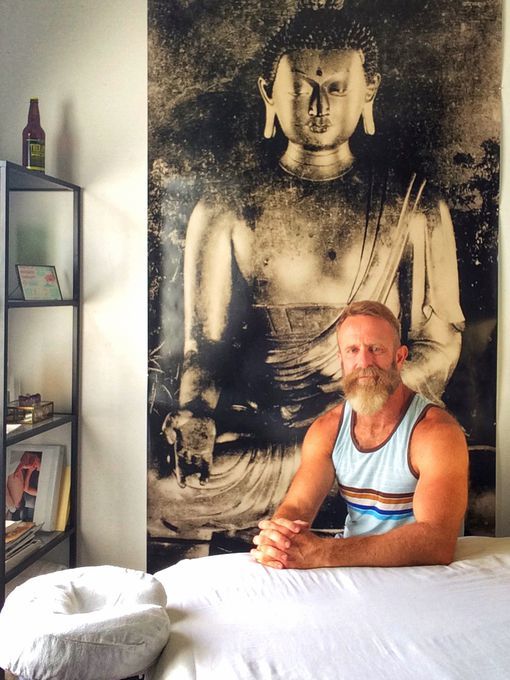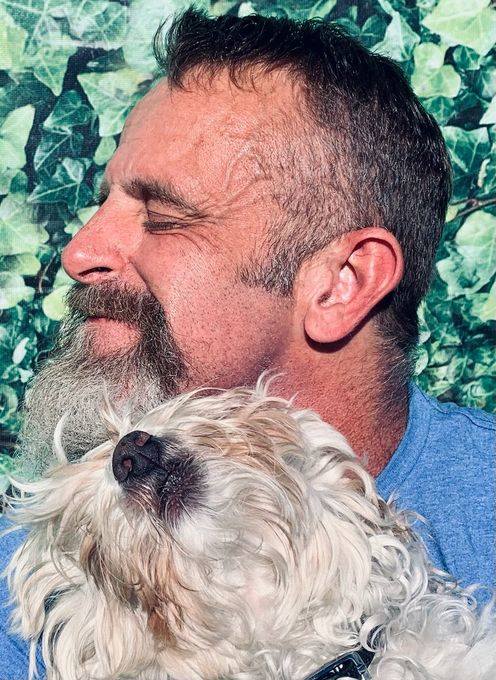 Based in Palm Springs, CA
Deep Tissue, Sports & 1 other technique
COVID-19 advisory
Due to ongoing precautionary measures, massage therapy services may not be available in all communities. Please contact providers directly regarding availability.
Overview
Hello, my name is Jamison. I have been a full time massage therapist for 13 years and I am passionate about bringing you the highest level of bodywork possible. I offer Swedish relaxation massage and sports massage/deep tissue. My bodywork utilizes forearm/elbow techniques, cross fiber friction and table stretches that allow me to find and unbind fascial and muscular restrictions.

Trained in Austin, TX I have lived and worked on people from all walks of life in Texas...More, California and numerous other places. Connecting with people through touch is highly rewarding and I view massage as both a skill and an art. Always learning, I view my trade as a life long pursuit.

Whether you're in need of relaxation or need help with injuries, I can help. Please call or text to set up an appointment.
Location
Based in Palm Springs, CA 92264 Mobile services within 10 miles
Hours
M: 9 a.m. - 6 p.m.
Tu: 9 a.m. - 6 p.m.
W: 9 a.m. - 6 p.m.
Th: 9 a.m. - 6 p.m.
F: 9 a.m. - 6 p.m.
Sa: ---
Su: ---
Rates
Spa-quality bodywork, tailored to you, blending Deep Tissue, Myofascial Release & Sports
Payments & Discounts
American Express, Barter, Cash, Mastercard, Visa accepted
Ask about discounts for prepaid bodywork packages.
Gift certificates available.
Discounts available for military veterans, students, active military, law enforcement, repeat clients, AIDS ride participants, emergency workers
Additional Info
Techniques: Deep Tissue, Myofascial Release, Sports
Experience: 13 years
Mobile extras: Massage Table
Additional services: Fitness training, Yoga instruction
Affiliations: American Massage Therapy Association
Education
Nov. 2007 - June 2008
500 Hour Certificate