Back to results

Kai (#36025)
Sports Massage by Kai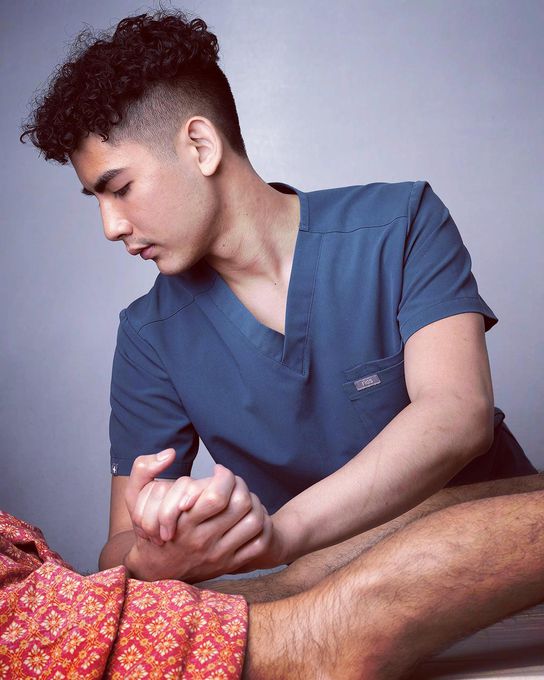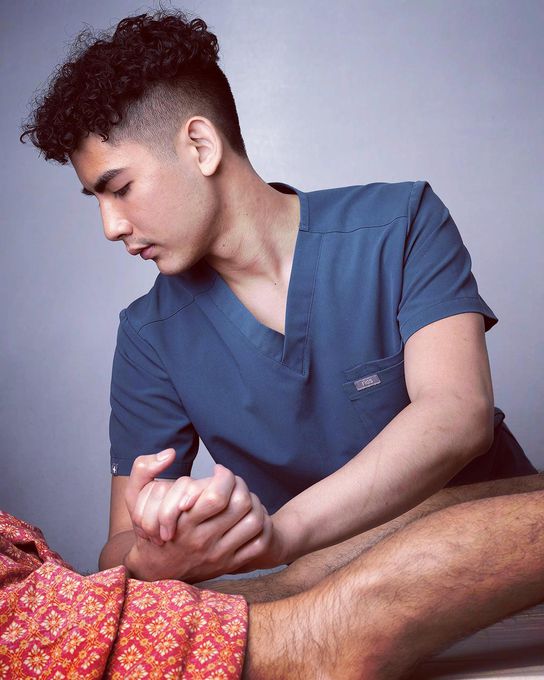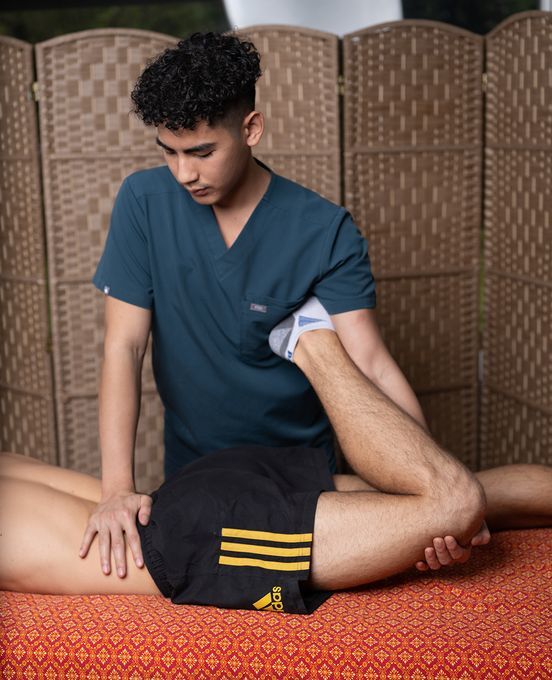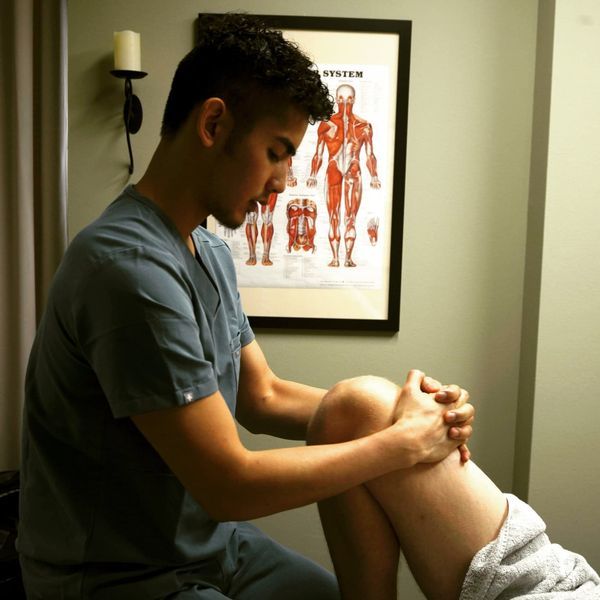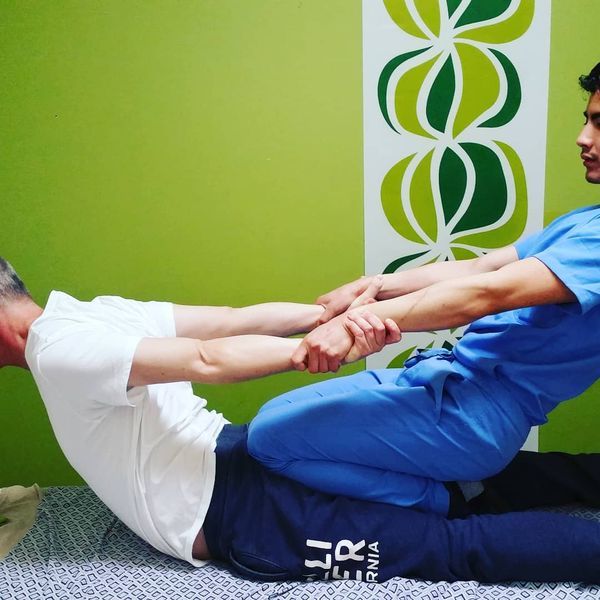 9 a.m. - 10:30 p.m. every day
Deep Tissue, Sports, Swedish & 6 other techniques
COVID-19 advisory
Due to ongoing precautionary measures, massage therapy services may not be available in all communities. Please contact providers directly regarding availability.
Overview
Massage License #: MT130223
HSA & FSA cards accepted. Based in Houston,TX.

Kai has extensive experience in massaging runners, cyclists, and triathletes who abuse their legs to reach for the finish line. Let Kai assist you in getting back on your feet to compete.

Kai has a focus on sports massage, thai, neuromuscular, PNF stretching, cupping and muscle energy technique. He will create a massage session that'll help you reconnect your mind and body as a whole.

Consult with Kai...More to get a customizable massage tailored to your individual needs.

The massage session is tailored based on your health goals.
Ex: increasing range of motion, sciatica, computer back, frozen shoulder, TMJ, etc.

Text only.
I am hard of hearing, texting is your best option.
By appointment only.Text your requested date, time, and length of session & name please.
Location
Based near: Scott st & Corder st Houston, TX 77021
Rates
Spa-quality bodywork, tailored to you, blending a range of techniques, from Acupressure to Trigger Point
Payments & Discounts
American Express, Barter, Bitcoin, Cash, Discover, Google Wallet, Mastercard, Paypal, Square Cash, Venmo, Visa, Zelle accepted
Longer sessions available.
Amounts listed are base rates only. Actual rates vary based on distance travelled, services provided, etc.
Gift certificates available.
Additional Info
Techniques: Acupressure, Aromatherapy, Deep Tissue, Lomi Lomi, Lymphatic Drainage, Sports, Swedish, Thai, Trigger Point
Experience: 4 years
In-studio amenities: Aromatherapy Enhanced, Free Parking, Massage Table, Music
Additional services: Meditation coaching
Affiliations: American Massage Therapy Association
Testimonials
May 07, 2021 in Houston, TX (in-studio)
Kai was very professional and thorough. Only after two sessions, a lot of my back pain has been alleviated. He really pays attention to you when describing your pain and targets those areas. I go to PT twice weekly to treat my pain, yet a biweekly massage helps a lot more than the physical therapy!
Testimonials from before May 23, 2018 were submitted directly by clients.