Back to results

Sergio (#32636)
Massage by Sergio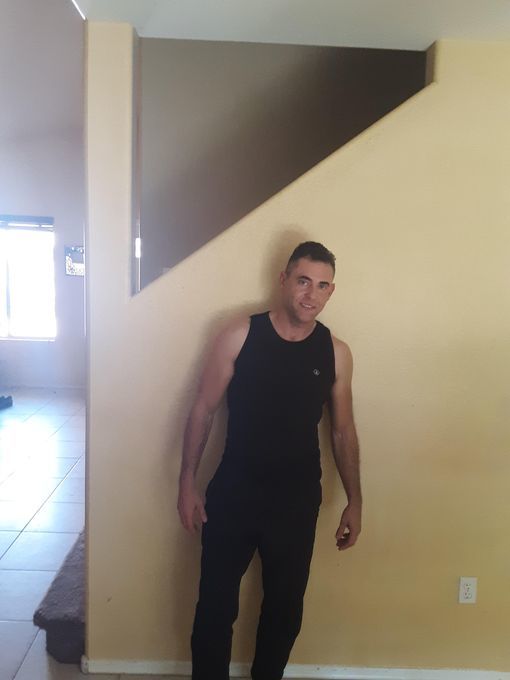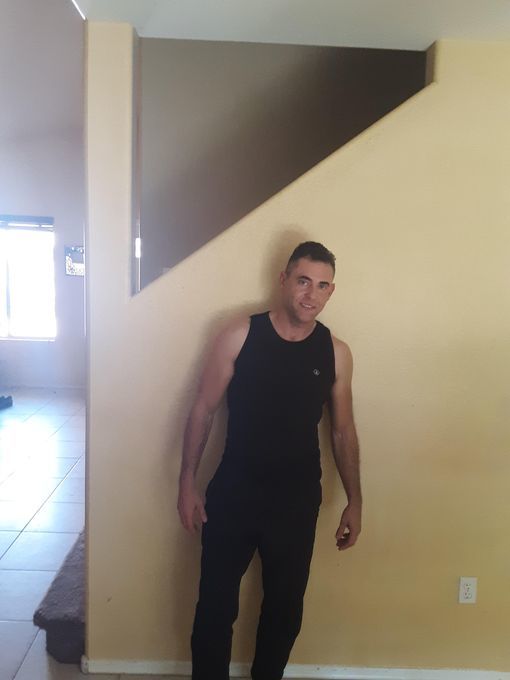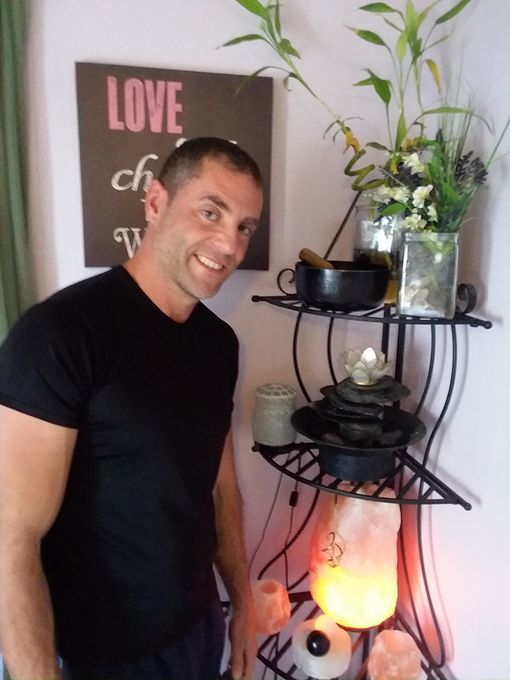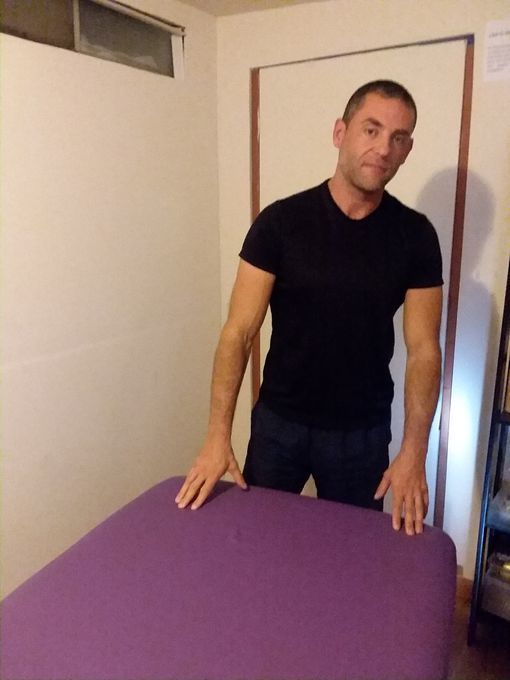 Deep Tissue, Sports, Ashiatsu & 2 other techniques
COVID-19 advisory
Due to ongoing precautionary measures, massage therapy services may not be available in all communities. Please contact providers directly regarding availability.
Overview
I am originally from Barcelona, Spain. I've been in the USA for 15 years. I graduated from Dr Arnaldo's Massage Theraphy School in Barcelona, as well as Biolink MassageTheraphy School in the USA. I am a very professional massage therapist and I take my job very seriously. My massage specialties include Deep Tissue, Swedish, and Sports Massage. I can reduce lower back pain, headaches, and muscular discomfort in general. I always work hard to help my clients feel better.
Se habla Espanol
Location
Based in Mesa, AZ 85210 Mobile services within 25 miles
Hours
M: 5 - 9:30 p.m.
Tu: 5 - 9:30 p.m.
W: 5 - 9:30 p.m.
Th: 5 - 9:30 p.m.
F: 5 - 9:30 p.m.
Sa: 9 a.m. - 9 p.m.
Su: 10 a.m. - 10 p.m.
Rates
Spa-quality bodywork, tailored to you, blending a range of techniques, from Ashiatsu to Sports
Payments & Discounts
Cash and Zelle accepted
Discounts available for students, repeat clients, senior citizens
Additional Info
Techniques: Ashiatsu, Deep Tissue, Neuromuscular, Reflexology, Sports
Experience: 20 years
Mobile extras: Hot Towels, Massage Table
Education
Jan. - Aug. 2003
Licensed massage therapist
Testimonials
Feb. 23, 2018 in Mesa, AZ (in-studio)
Sergi is a wonderful massage therapist. In addition to giving you his very best - he is interesting to talk to. My favorite part is when he loosens up the tightness in my back. He has a good sense of humor. He excels in his deep tissue massages. He believes in eating a healthy diet and we often talk about good dishes. He is an all around good guy. I have been going to him for 6 years now. Many of my friends see him too.
Jan. 14, 2018 in Gilbert, AZ (in-studio)
Sergio was very professional. The massage was very relaxing. I was having pain on my forearm for about a month and he did some kind of massage and it worked! I don't have that pain anymore. I highly recommend Sergio. He has years of experience and makes you feel comfortable.
Testimonials from before May 23, 2018 were submitted directly by clients.