Back to results

Luis (#28806)
Massage by Luis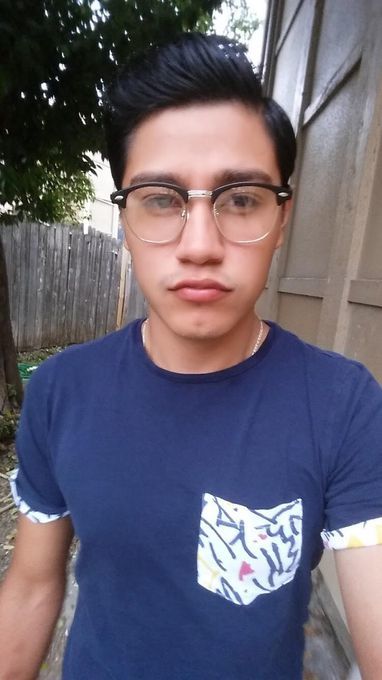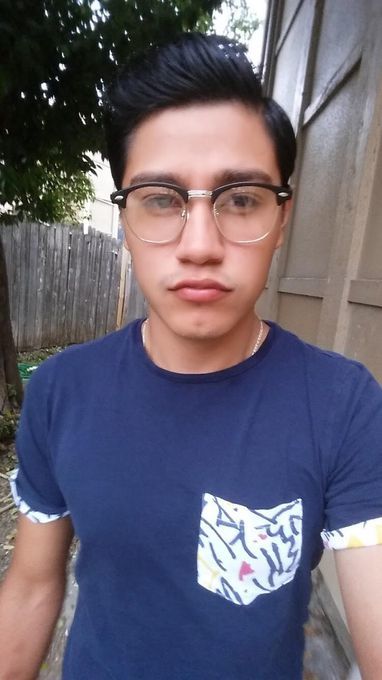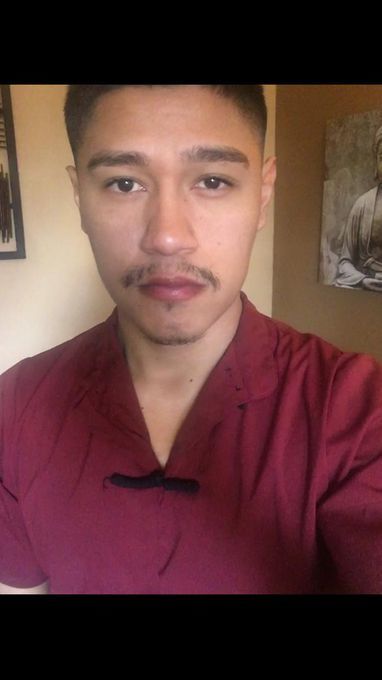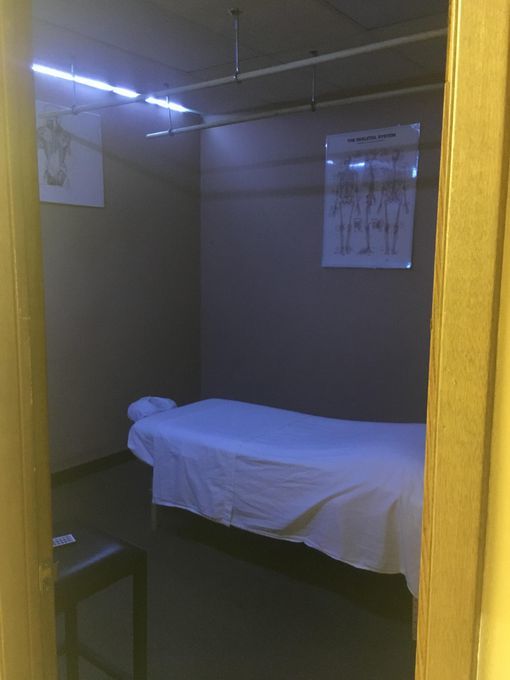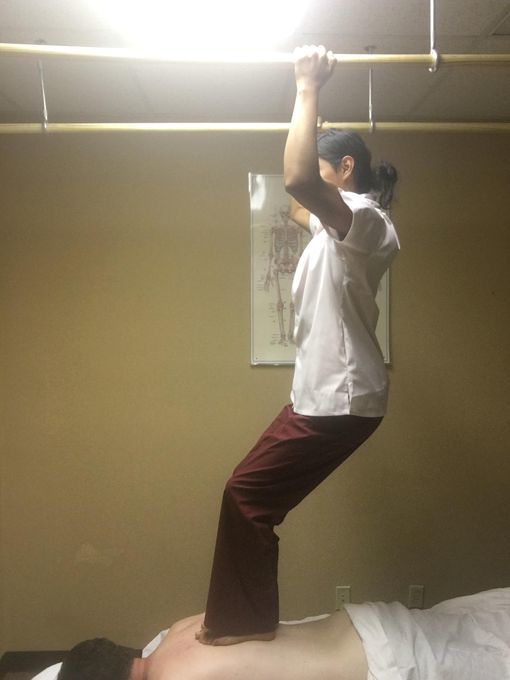 9 a.m. - 7:30 p.m. every day
Deep Tissue, Sports & 2 other techniques
Overview
Alma Massage Center is dedicated to provide the best massage for every client. Every person is diferent so I customize every session , depending on your needs.
1 complete hour every time you come.
Aromatherapy included in all sessions.
We have different techniques , wether you want to just relax and have a calm and peaceful massage or if you are looking for something more clinical type , we have specific techniques for that as well.
Se Habla español.

Location
Based near: West Avenue & Blanco Rd San Antonio, TX 78213
Massage Pricing
First time clients
60 min.
$55
Cash, Mastercard, Visa accepted
10% off on Fridays
Additional info
Techniques: Ashiatsu, Deep Tissue, Sports, Swedish
Experience: 3 years
Testimonials
March 24, 2017 in San Antonio, TX (in-studio)
Luis does a very good job with the massage and I always feel great when I leave.
Testimonials from before May 23, 2018 were submitted directly by clients.