Back to results

Łukasz (#24534)
Shamanistic Massage by Łukasz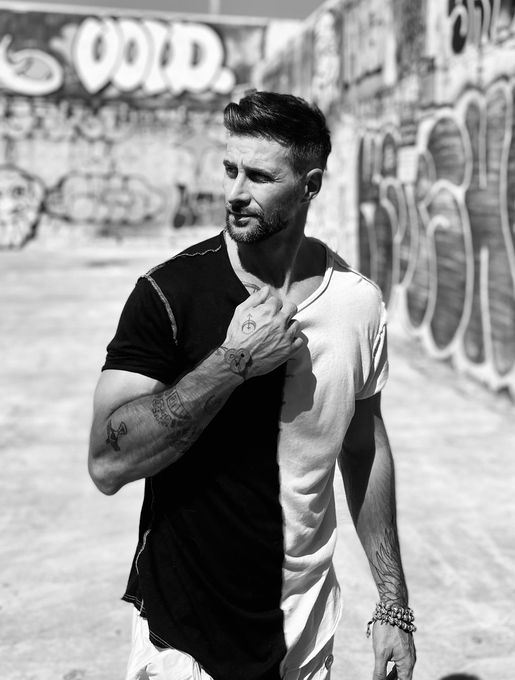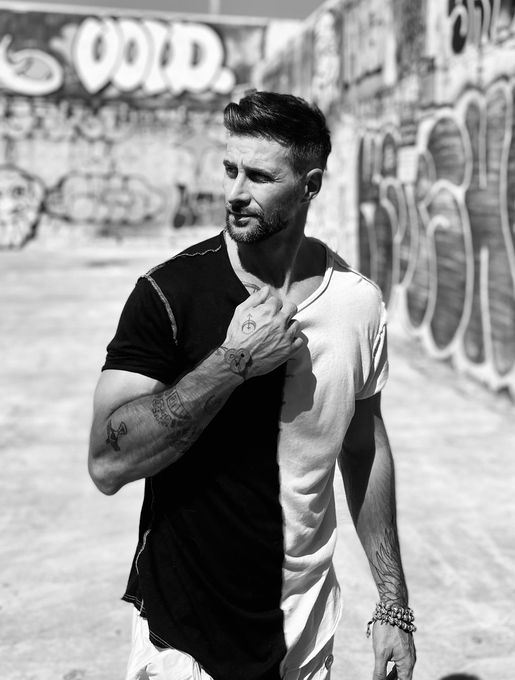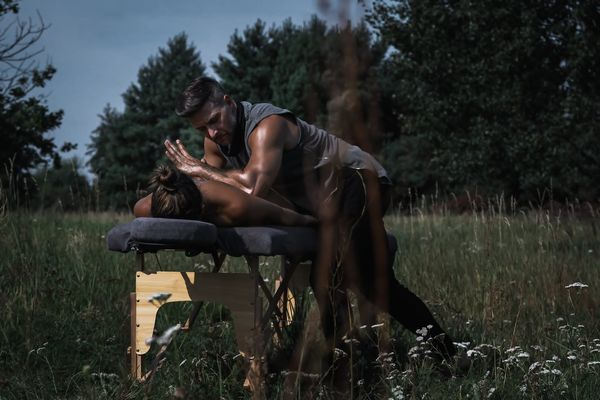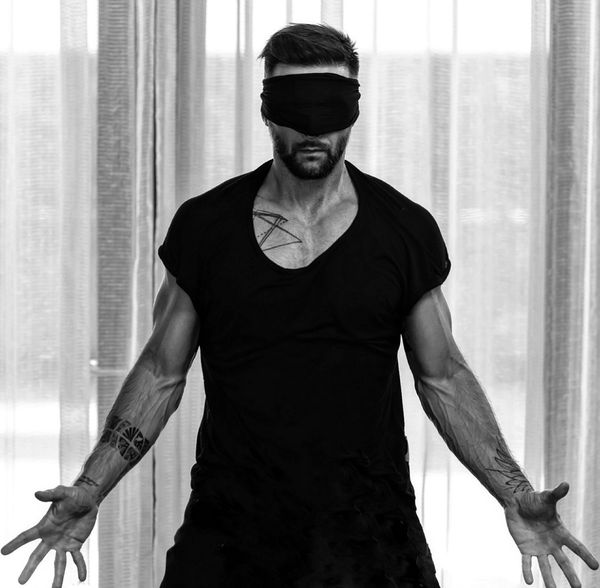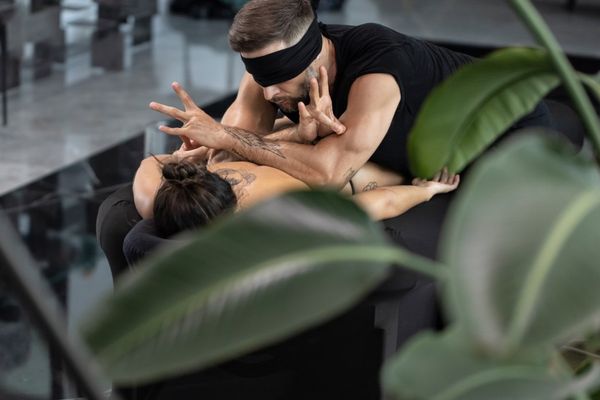 In-studio & mobile services
9 a.m. - 8 p.m. every day
Deep Tissue, Shiatsu, Sports & 11 other techniques
Overview
I Invite you to a sacred bodywork ritual.

You walk into my temple feeling instan relaxation. Beautiful vibration, music, incenses are activating your senses.

We begin with a ceremonial tea, and a spontaneous conversation, exploring deeper the connection.

Next, THE SHAMANIC MASSAGE CEREMONY,
a multisensory body-energy work experience, a technique for connectedness between the physical & spiritual, bringing your awareness within through the breath and physical senses activation.

A symphony of touch, a dance of synchronicity, intuitive perception, energy movement, a...More powerful activation, self-awareness, and meditation practice that brings transformation, healing and empowerment.

It all has been crafted from my 20+ years of experience in bodywork modalities from all over the world, including:
Polynesian massage (Ma-Uri and Lomi-Lomi Nui), Thai, Tibetan, Shiatsu, Trigger Point, Deep Tissue, Swedish and many more...

Infused by shamanic energy-work practices and TAO breath activation techniques (energetic expansion, circulation and cultivation).
​
ENERGY FLOWS WHERE ATTENTiON GOES.

I perform my session blindfolded.
Visionary sensory deprivation redirects the awareness fully within, enhancing the connection.

I'm a medalist of the Massage World Cup, an LMT, spa consultant and Quantum Medicine practitioner.
Passionate about astrology, psychology, plant medicine, self empowerment, consciousness, quantum physics, fitness & wellness.

Service comply with all legal requirements (local - Miami and state - Florida).
Location
Based near: Ne 39th st & Biscayne blvd Miami, FL 33167 Mobile services within 50 miles
Rates
Spa-quality bodywork, tailored to you, blending a range of techniques, from Acupressure to Trigger Point
Payments & Discounts
Cash, Paypal, Venmo, Zelle accepted
Amounts listed are base rates only. Actual rates vary based on distance travelled, services provided, etc.
Discounts available for massage therapists, students
Additional Info
Techniques: Acupressure, Ayurvedic, Conscious Breathwork, Deep Tissue, Lomi Lomi, Lymphatic Drainage, Myofascial Release, Neuromuscular, Reflexology, Shiatsu, Sports, Swedish, Thai, Trigger Point
Experience: 22 years
In-studio amenities: Bottled Water, Candles, Drinking Water, Free Parking, Massage Table, Music, Private Restroom, Shower
Mobile extras: Aromatherapy Enhanced, Massage Table, Music
Additional services: Meditation coaching, Personal coaching
Testimonials
Testimonials from before May 23, 2018 were submitted directly by clients.