Back to results

Bryan (#24238)
Therapeutic Massage by Bryan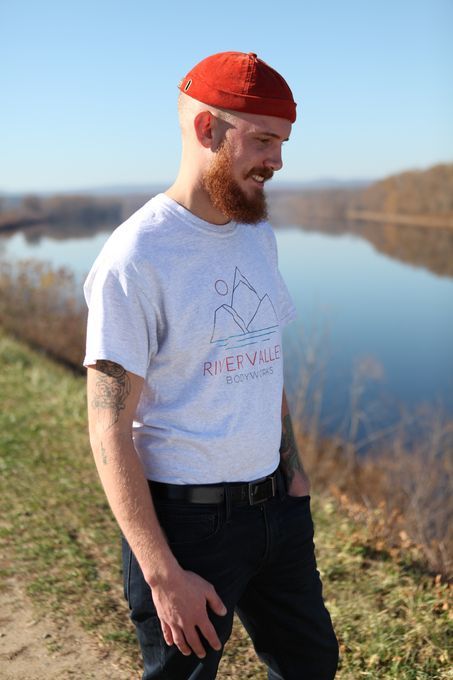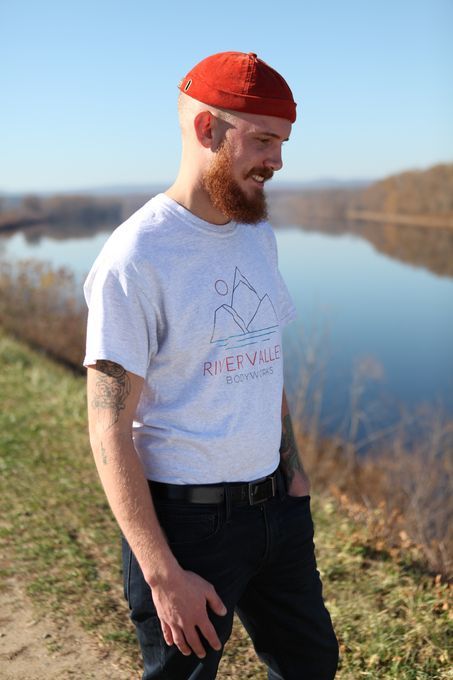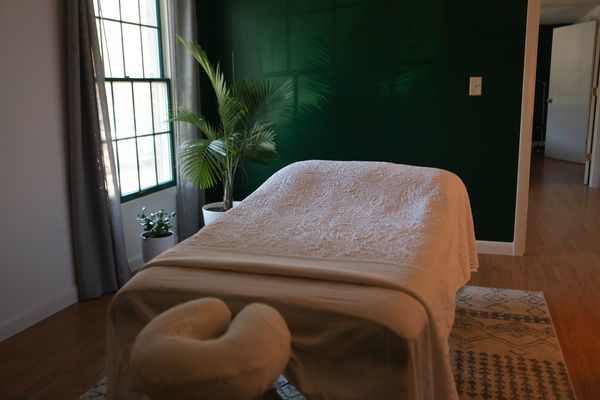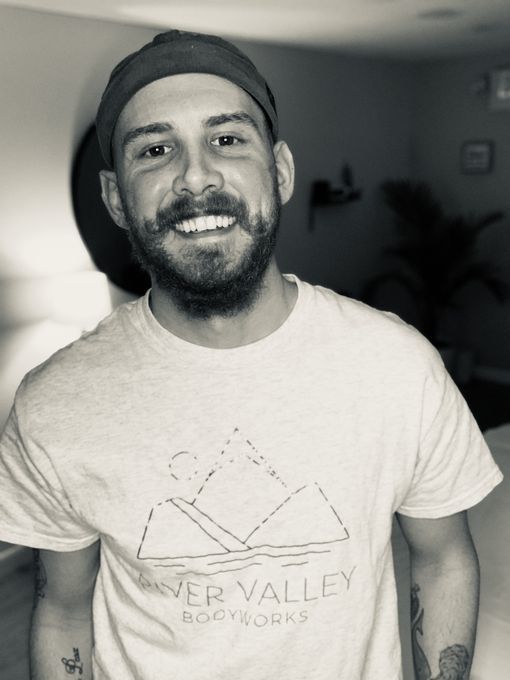 Deep Tissue, Sports, Swedish & 1 other technique
COVID-19 advisory
Due to ongoing precautionary measures, massage therapy services may not be available in all communities. Please contact providers directly regarding availability.
Overview
Bryan has been giving a range of massage treatments including deep tissue and trigger point for over ten years.

The establishment is Covid-safe and meticulously cleaned.

Each session is customizable to the client's individual needs.

The establishment has handicap parking, entry, and restrooms.

Bryan has been receiving regular covid screening as well as following CDC protocol for massage to ensure safety for himself and his clients.

Bryan offers several modalities of massage but specializes in deep tissue and trigger point therapy.
Location
Based near: Goffe street & Russel street Hadley, MA 01035
Hours
M: ---
Tu: noon - 8 p.m.
W: noon - 8 p.m.
Th: noon - 8 p.m.
F: 6 - 9 p.m.
Sa: 6 - 9 p.m.
Su: ---
Rates
Spa-quality bodywork, tailored to you, blending a range of techniques, from Deep Tissue to Trigger Point
Payments & Discounts
American Express, Cash, Check, Discover, Mastercard, Paypal, Venmo, Visa accepted
Additional Info
Techniques: Deep Tissue, Sports, Swedish, Trigger Point
Experience: 11 years
In-studio amenities: Free Parking, Heated Massage Table, Massage Table, Music
Affiliations: Associated Bodywork and Massage Professionals
Testimonials
Dec. 09, 2020 in Hadley, MA (in-studio)
Bryan is an absolutely amazing massage therapist--better than physical therapy, better than ice or heat, better than pain rubs. After my first visit he warned that I would be sore the next day and he was right. But after that initial working out of the knots I have felt increasingly better ever since. I've been back twice in the last month and am now moving to once every three weeks. What a game changer for me! Pain relief.
July 29, 2020 in Hadley, MA (in-studio)
"Bryan,

I just wanted to follow-up on the last few appointments. I am feeling really good. I had given up hope at finding someone who was willing and able to provide the amount of pressure I prefer, had the stamina to work on me, and the confidence to jump right into it. Thank you. It has been nearly a year and a half since I've had a massage that I walked away from feeling relief. Today I am able to stand up taller and more aligned than I have in a while.

Thank you for your work and your gift, you are an incredibly talented massage therapist.


I'm already looking forward to next week."
Testimonials from before May 23, 2018 were submitted directly by clients.