Back to results

Shawn (#23701)
Massage by Shawn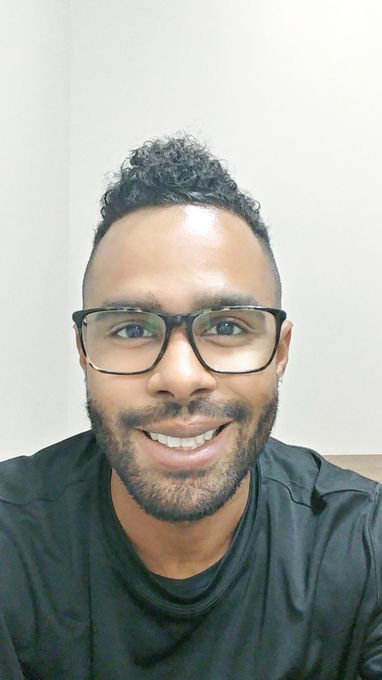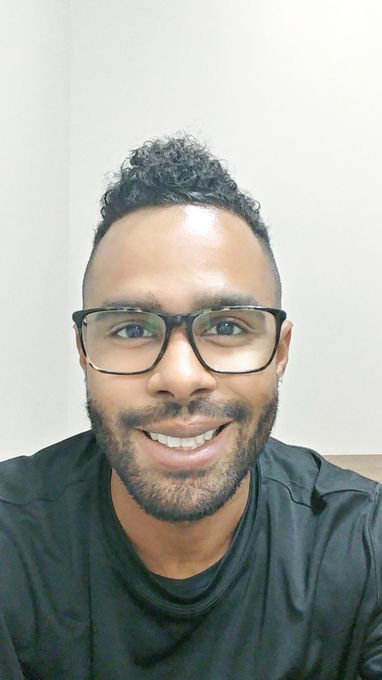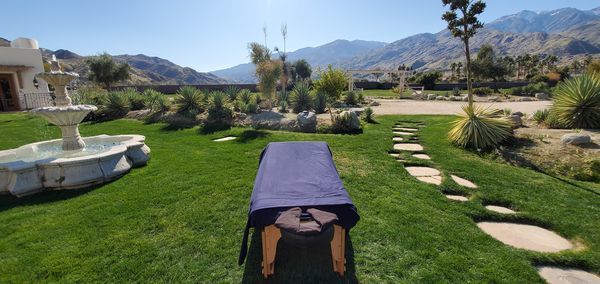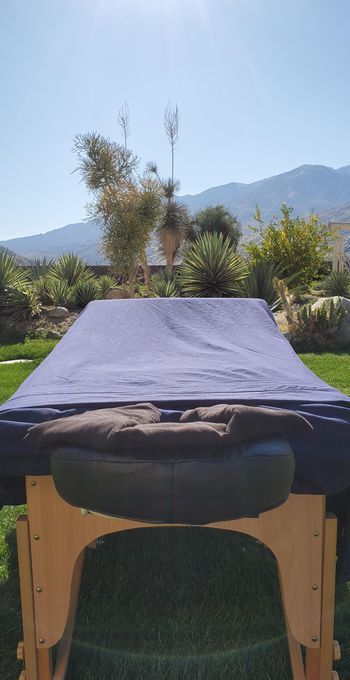 Deep Tissue, Sports & 2 other techniques
COVID-19 advisory
Due to ongoing precautionary measures, massage therapy services may not be available in all communities. Please contact providers directly regarding availability.
Overview
Hi my name is shawn a local therapist of 9 years here in the desert

Looking to unwind and relive those work/daily stresses? Lets work out a customized massage just for you and get you back to your daily routines with a balanced mind and body .

Please Give a minimum of 1 days Notice when booking a massage Same day appointments I will do the best I can to accommodate but nothing guaranteed.

From Swedish Massage, Deep Tissue Massage...More , Sports Massage to customized massgaes
Dealing with specific aches and pains. So contact me if you have any questions just text or email me.

Again please give a minimum of 1 Days notice when booking a massage, not guaranteed for same day booking.

Thank you For your time! I look forward to working with you.
Location
Based in Palm Desert, CA 92211 Mobile services within 25 miles
Hours
M: 4 - 9 p.m.
Tu: 8 a.m. - 12:30 p.m.
W: 3 - 9 p.m.
Th: 8 a.m. - 12:30 p.m.
F: 4 - 9 p.m.
Sa: 3 - 9 p.m.
Su: 9 a.m. - 4 p.m.
Rates
Payments & Discounts
American Express, Apple Pay, Cash, Mastercard, Visa accepted
Additional Info
Techniques: Deep Tissue, Reflexology, Sports, Swedish
Experience: 4 years
Mobile extras: Aromatherapy Enhanced, Massage Table