Back to results

Michael (#22437)
Massage by Michael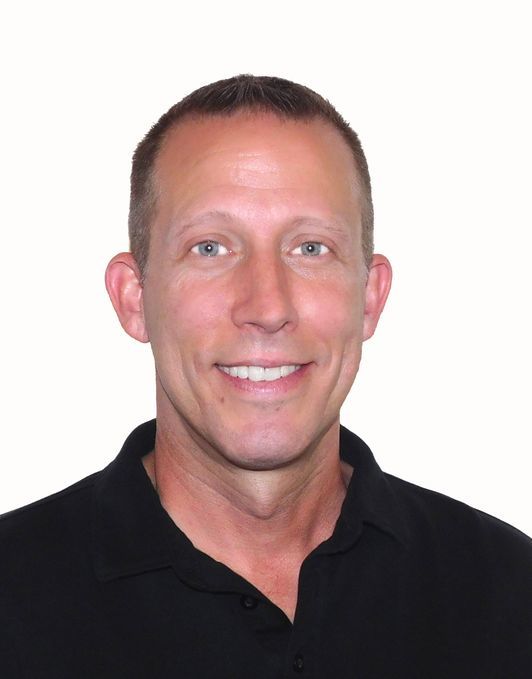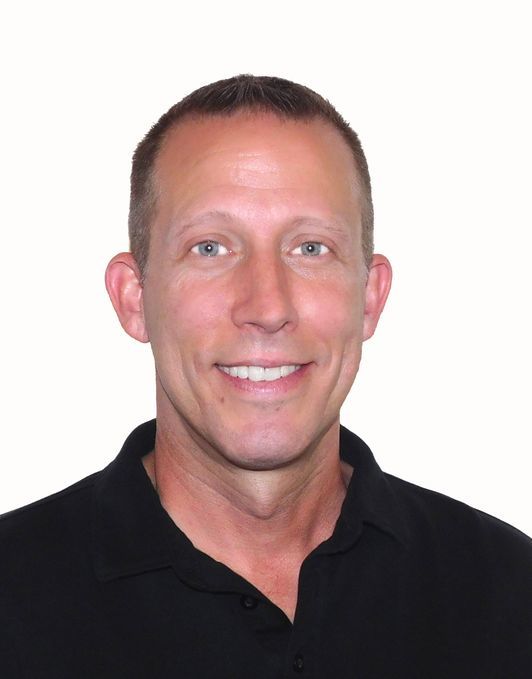 Based in St. Petersburg, FL
Deep Tissue, Swedish & 3 other techniques
COVID-19 advisory
Due to ongoing precautionary measures, massage therapy services may not be available in all communities. Please contact providers directly regarding availability.
Overview
Come and get the best massage, and skin care, in the Bay area. I offer a professional, yet relaxed atmosphere, in a beuatifully decorated, by appointment only spa.. Wether you need a therapuetic massage (to address specific issues, or injury), or you are looking for the best in full body relaxation massage, i have you covered. I also offer an amazing facial as a stand alone treatment, or an add on to your massage. My attention to detail, and ability...More to create a massage to fit your particular needs, sets me apart from the rest. Book an appointment today, and discover for yourself why my massages have won awards through Watermark magazine, and Thumbtack.

Location
Based near: 7th ave north & 11th street north St. Petersburg, FL 33705
Hours
M: ---
Tu: 9 a.m. - 5 p.m.
W: 9 a.m. - 5 p.m.
Th: 9 a.m. - 5 p.m.
F: 9 a.m. - 5 p.m.
Sa: ---
Su: ---
Rates
Spa-quality bodywork, tailored to you, blending a range of techniques, from Deep Tissue to Trigger Point
Payments & Discounts
American Express, Cash, Discover, Mastercard, Visa accepted
Gift certificates available.
Discounts available for active military, law enforcement, repeat clients
Additional Info
Techniques: Deep Tissue, Myofascial Release, Neuromuscular, Swedish, Trigger Point
Experience: 10 years
In-studio amenities: Shower, Bottled Water, Private Restroom, Free Parking, Music, Heated Massage Table, Massage Table
Additional services: Body trimming, Facials
Testimonials
Nov. 17, 2016 in St Petersburg, FL (in-studio)
Michael is a wonderful massage therapist who is knowledgable and an expert in his trade. He made sure I was comfortable at all times and was intuitive ... honing in where I needed treatment the most. I would highly recommend a bodywork treatment with Michael!!
May 19, 2017 in St. Petersburg, FL (in-studio)
Michael was very professional and intuitive. He has a very serene and relaxing. I'd highly recommend getting a massage from him!
Testimonials from before May 23, 2018 were submitted directly by clients.