Back to results

Gregg (#21087)
Customized Massage by Gregg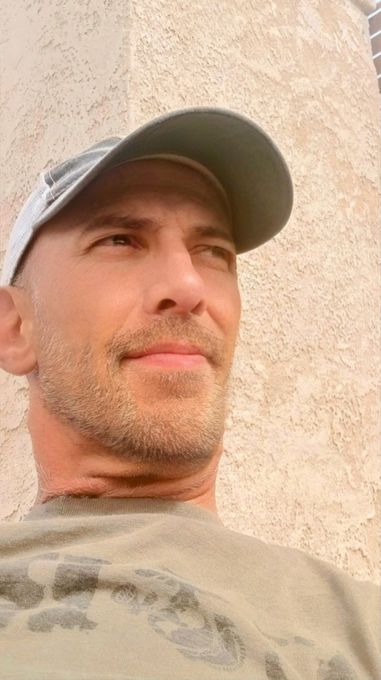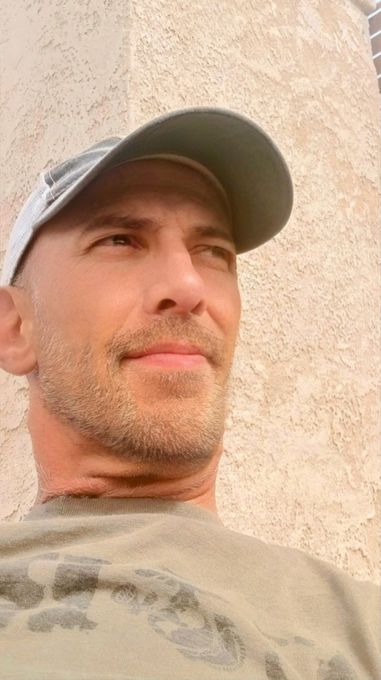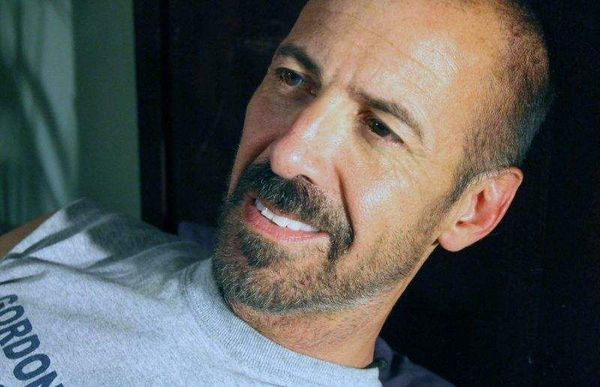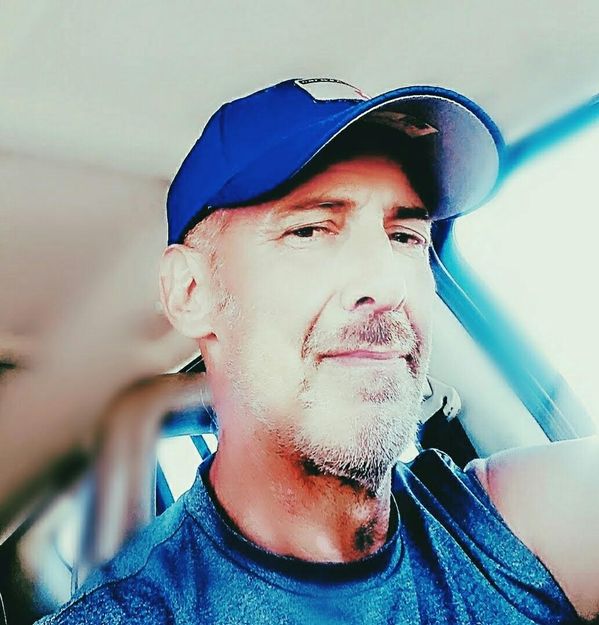 Based in Palm Springs, CA
In-studio & mobile services
8 a.m. - midnight every day
Deep Tissue, Sports, Swedish & 1 other technique
Overview
Offering full body massage designed specifically for men as a rejuvenating experience but also a way to address specific areas of tension and stress in the male body. This specialized massage is tailored to meet the unique needs and preferences of men, taking into consideration their muscular structure, daily activities, and common areas of tension. I use a variety of techniques, including deep tissue massage, to release tight muscles and promote overall well-being, particular attention to areas such as the...More back, shoulders, and legs, where men often carry tension due to physical activity or sedentary lifestyles.

The use of high-quality oils and lotions enhances the experience, leaving your skin nourished and your muscles rejuvenated. With each stroke and knead, the tensions of the day melt away, and a sense of deep relaxation and peace envelops your entire being.

Whether you are seeking relief from muscle soreness, stress reduction, or simply a moment of self-care, a men's full body massage provides the perfect blend of therapeutic benefits and sensory delight, promoting physical and mental wellness.
Location
Based near: Williams Rd & Sunny Dunes Rd Palm Springs, CA 92264 Mobile services within 25 miles
Rates
Spa-quality bodywork, tailored to you, blending a range of techniques, from Deep Tissue to Trigger Point
Payments & Discounts
Cash, Square Cash, Venmo accepted
Longer sessions available.
Amounts listed are base rates only. Actual rates vary based on distance travelled, services provided, etc.
20% off on Tuesdays
Discounts available for emergency workers, ask for details, active military
Additional Info
Techniques: Deep Tissue, Sports, Swedish, Trigger Point
Experience: 16 years
In-studio amenities: Bottled Water, Candles, Drinking Water, Free Parking, Fully Handicapped Accessible, Heated Massage Table, Massage Table, Music, Private Restroom
Mobile extras: Massage Table
Testimonials
Testimonials from before May 23, 2018 were submitted directly by clients.