Back to results

Peter (#20682)
Massage Therapy by Peter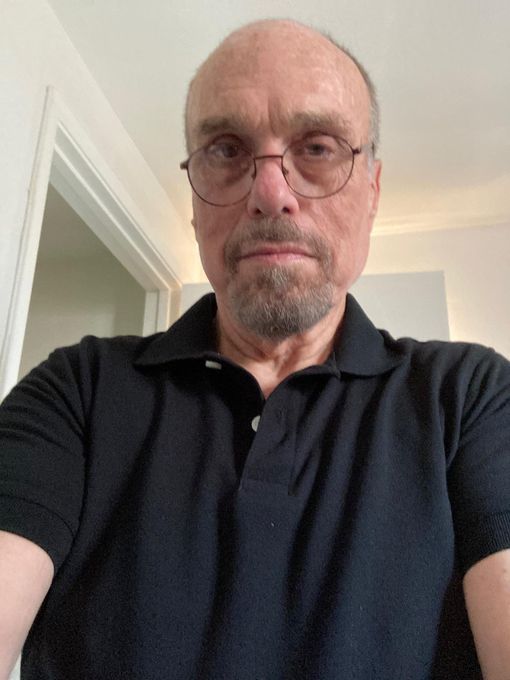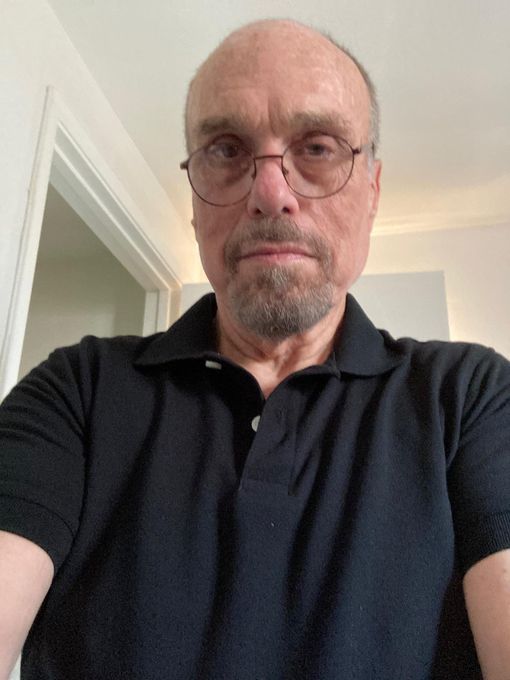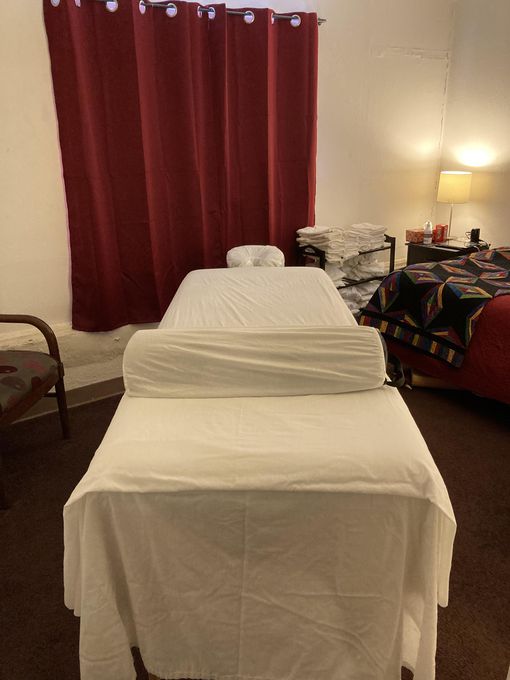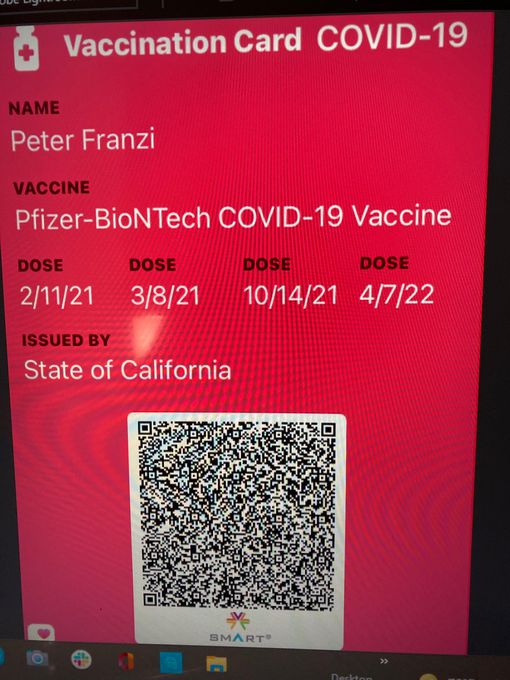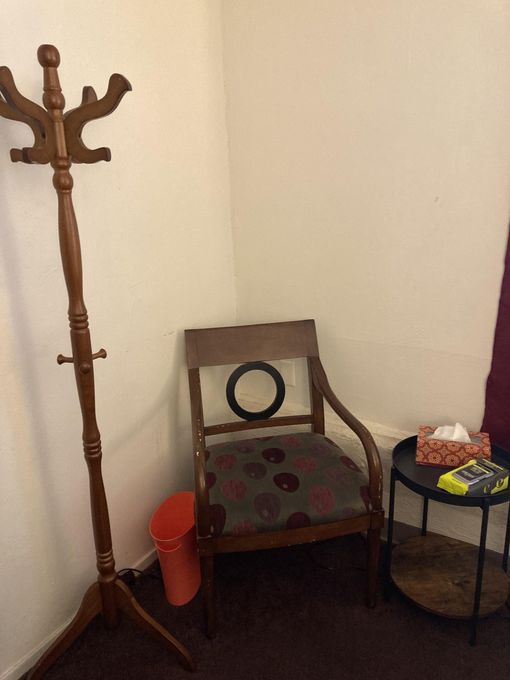 Deep Tissue, Swedish, Esalen & 2 other techniques
COVID-19 advisory
Due to ongoing precautionary measures, massage therapy services may not be available in all communities. Please contact providers directly regarding availability.
Overview
I am a massage therapist based in North Oakland with certifications in Esalen-style Swedish and Deep Tissue massage therapies. I am also a Conscious Breathwork coach and a Reiki practitioner.
Therapeutic massage can be used to promote general well-being and enhance self-esteem. It can also boost the circulatory and immune systems to benefit blood pressure, circulation, muscle tone, digestion, and skin tone. It has been incorporated into many health systems, and different massage techniques have been developed and integrated into various complementary therapies.
Location
Based near: 58th Street & Shattuck Ave Oakland, CA 94609
Hours
M: 10 a.m. - 3 p.m.
Tu: 10 a.m. - 10 p.m.
W: 10 a.m. - 10 p.m.
Th: 10 a.m. - 10 p.m.
F: 10 a.m. - 10 p.m.
Sa: 10 a.m. - 10 p.m.
Su: 10 a.m. - 10 p.m.
Rates
Spa-quality bodywork, tailored to you, blending a range of techniques, from Conscious Breathwork to Swedish
Payments & Discounts
American Express, Cash, Discover, Mastercard, Paypal, Venmo, Visa accepted
Longer sessions available.
Ask about discounts for prepaid bodywork packages.
Gift certificates available.
20% off on Thursdays
Discounts available for first-time clients, students, active military, massage therapists, senior citizens, AIDS ride participants
Additional Info
Techniques: Conscious Breathwork, Deep Tissue, Esalen, Reiki, Swedish
Experience: 19 years
In-studio amenities: Bottled Water, Massage Table, Music, Private Restroom, Shower
Testimonials
April 12, 2021 in Oakland, CA (in-studio)
Peter gives an intuitive massage that typically becomes an exploration for masseur and client alike. While always careful not to cross boundaries, he manages to locate and then, carefully, liberate the tensest parts of a man's body. He touches on parts we often neglect, in the process repositioning the whole man into a new being. At least it feels that way. You leave his table feeling not only refreshed through and through but also awakened in places you might have neglected in your workout, exercise, or walking regimen, especially during the recent period of isolation. The conversation, if you're interested, is always stimulating too. Peter has mastered various forms of communication. Bottom line: he really delivers.
Testimonials from before May 23, 2018 were submitted directly by clients.