Back to results

Adrian (#19175)
Massage by Adrian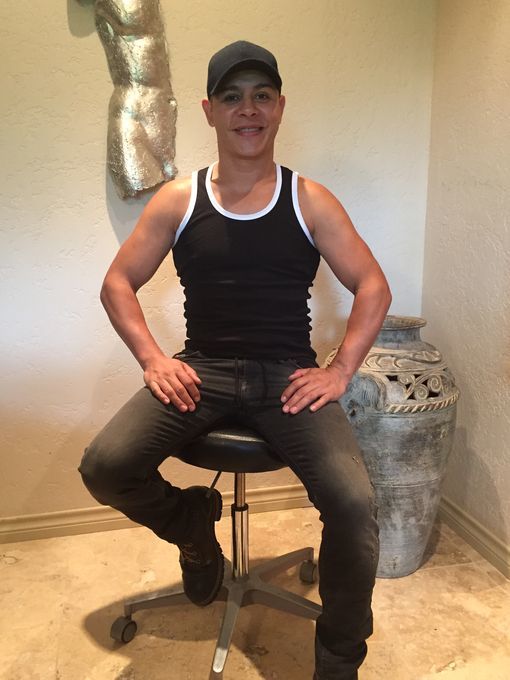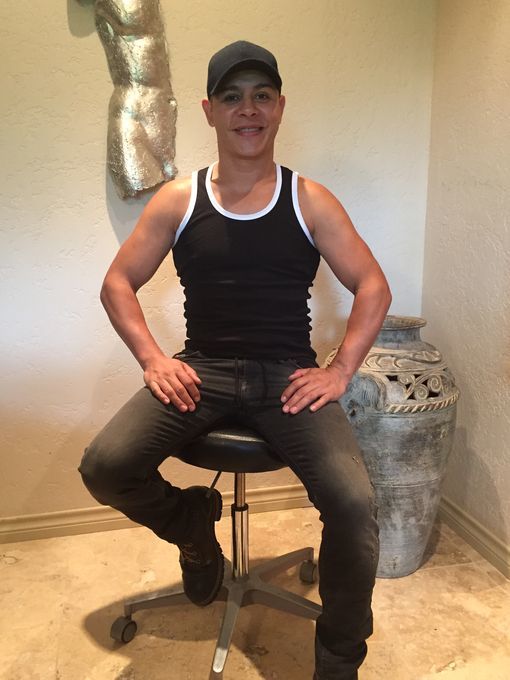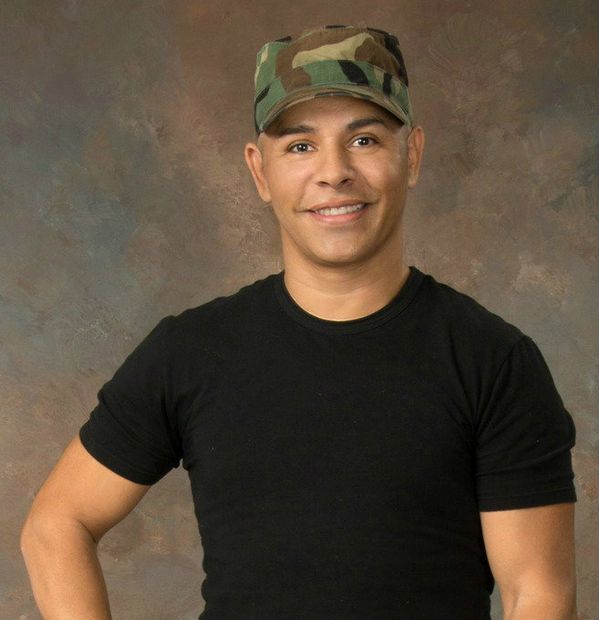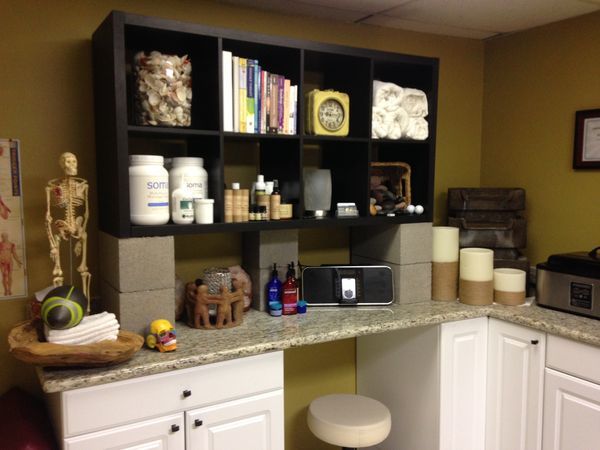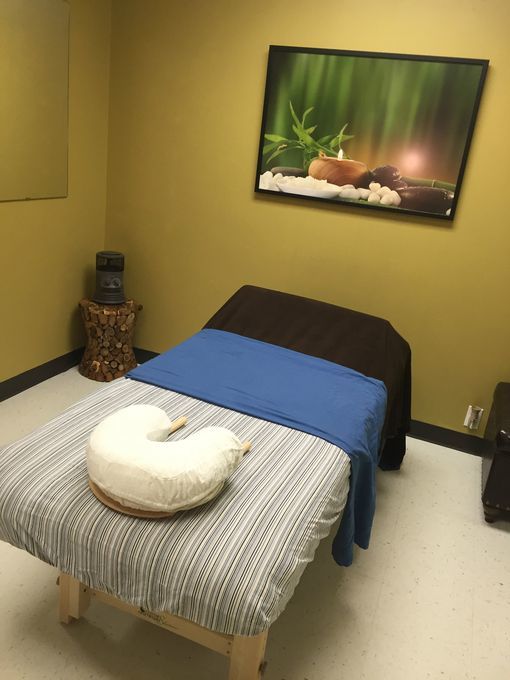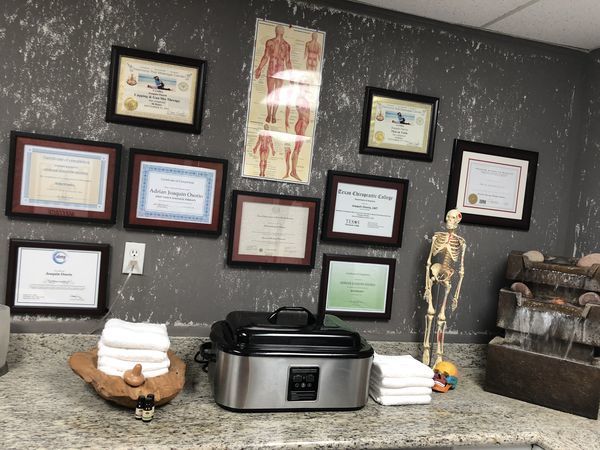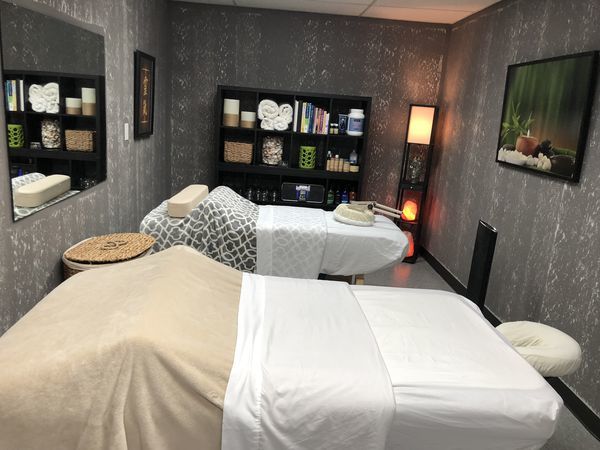 Deep Tissue, Sports & 5 other techniques
Overview
You I am a Licensed Massage Therapist offering; Deep tissue massage, Swedish massage, sport massage, cupping & Gua Sha Therapy massage,Certificate of completion 8hrs in the course of human Anatomy & The deep Back for the massage Therapy, hot stone massage and reflexology many combined into each of my sessions. I am intuitive to what your muscles and joints need to benefit your well being to provide a great relaxing massage. I have a dedicated studio that I have designed to...More help you relax... it is very clean and comfortable. I have soft music, running water, ambient lighting, the studio is heated to your comfort. At the end of the massage session you are treated to warm moist towels I wipe away the massage lotion.

I work on all body types, women or men. Each session is tailored to your needs. If you have a troubled area that requires more attention then that is what I will concentrate on. If you have areas you don't want worked on it is totally up to you.

I truly love what I do. I am very passionate about massage therapy and the fact that I am able to help people feel better and improve their quality of life. I continue to learn all I can about muscles and treatments for massage therapy.

I have many repeat clients from all walks of life, Many business owners-CEO, dentist, nurses, massage therapist and many clients who work-out and train hard several times a week. I have clients recovering from a surgical procedure trying to get greater range of motion back. I always feel I am doing things right when these great clients refer friends and colleagues to me that are needing my massage services.

Make your appointment with me.. you will not be disappointed. You will be pampered, relaxed, de-stressed and rejuvenated. Come escape from the stresses of the world for a short time and let me give you a great massage.

Joaquin, MT120085
Location
Based near: NW Freeway & Hollister Houston, TX 77092
Hours
M: 9 a.m. - 7 p.m.
Tu: 9 a.m. - 7 p.m.
W: 9 a.m. - 7 p.m.
Th: 9 a.m. - 7 p.m.
F: 9 a.m. - 7 p.m.
Sa: 9 a.m. - 3 p.m.
Su: ---
Massage Pricing
American Express, Cash, Mastercard, Visa accepted
Additional info
Techniques: Aromatherapy, Chair massage, Deep Tissue, Hot Stone, Reflexology, Sports, Swedish
Experience: 7 years
In-studio amenities: Bottled Water, Private Restroom, Free Parking, Candles, Music, Hot Towels, Massage Table
Affiliations: Associated Bodywork and Massage Professionals
Testimonials
Feb. 17, 2018 in Houston, TX (in-studio)
Best massage I ever gotten. Just the right amount of pressure and made me feel super comfortable throughout. Very relaxed and stress free when he was done. It was so good that I asked Joaqin to add in extra 30 minutes. Highly recommend his massage therapy session.
Oct. 18, 2016 in Houston, TX (in-studio)
This was my first 90 min massage and it was great. Joaquin found all of the sore spots in my arms, back and legs from sitting at a computer for long periods of time. Joaquin is one the best massage therapists I have met. He's also a really nice guy. i will continue to see him.
Aug. 15, 2016 in Houston, TX (in-studio)
One of the best massages I have ever had. Went in with pain from work in tje shoulders but now pain free and feel like I can concourse the next task at work.
April 10, 2015 in Houston, TX (in-studio)
Joaquin is one terrific man.. and a heck of a massage therapist. He truly cares about his clients.. When i get on his table, i know that he will use everything he knows to make me feel better. He is always reading up and learning new things to add to the experience. I have been to a number of therapist and he is the real deal!! Try him out, you won't be disappointed.
Testimonials from before May 23, 2018 were submitted directly by clients.