Back to results

Josue (#18416)
Massage by Josue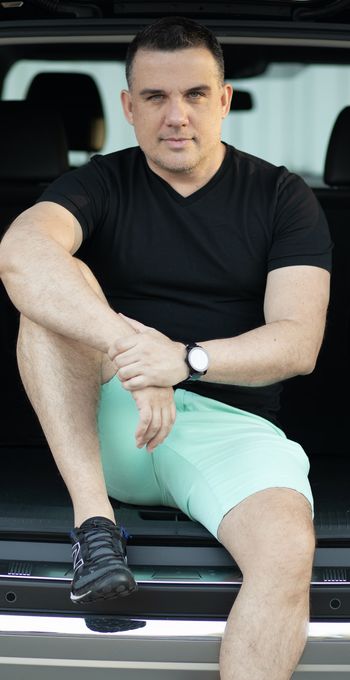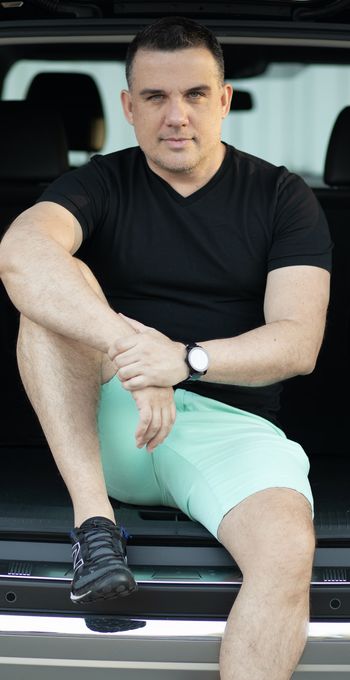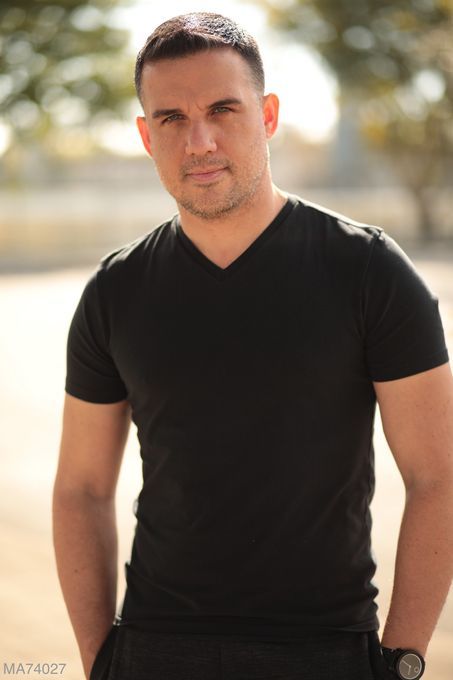 In-studio & mobile services
7 a.m. - 10 p.m. every day
Deep Tissue, Swedish & 2 other techniques
Overview
Providing therapeutic massage in the Miramar and Pembroke Pines area. The massage is essentially Swedish, and I incorporate techniques from other modalities such as deep tissue, stretching, myofascial release, etc., as needed or requested. Best way to contact is through text message. Last minute requests can be accommodated based on availability. Thanks for reading my ad.
Ofreciendo masaje terapéutico en el area de Miramar/Pines. El masaje es una mezcla de Sueco/Tejido profundo, incluyendo aspectos de otras modalidades. Mejor modo de contacto es mensaje de texto. Gracias!
Location
Based near: Pembroke Rd & Flamingo Rd Miramar, FL 33027 Mobile services within 5 miles
Rates
Spa-quality bodywork, tailored to you, blending a range of techniques, from Deep Tissue to Trigger Point
Payments & Discounts
Cash accepted
Longer sessions available.
Additional Info
Techniques: Deep Tissue, Myofascial Release, Swedish, Trigger Point
Experience: 9 years
Mobile extras: Massage Table, Music
Testimonials
Feb. 05, 2017 in Miramar, FL (in-studio)
Josue is friendly and professional. His studio is very clean and private and He ensures the massage is always comfortable by checking with you to see if you want things like the pressure or temperature adjusted. Overall, great massage and I look forward to my next appointment.
Jan. 30, 2017 in Miami, FL (in-studio)
Excellent service. Professional. Very confortable and relaxing massage room. Highly recommended.
Testimonials from before May 23, 2018 were submitted directly by clients.