Back to results

Chris (#15942)
Massage by Chris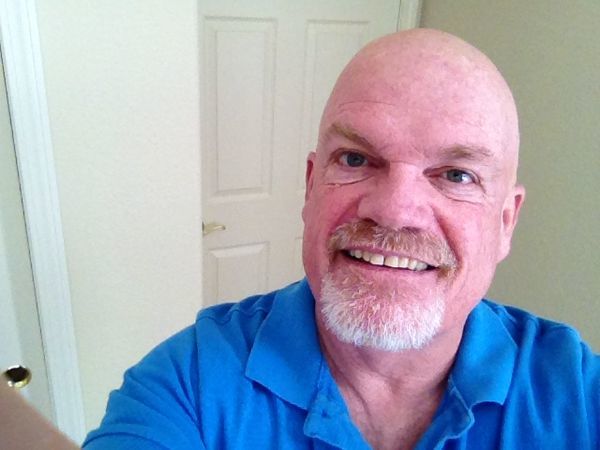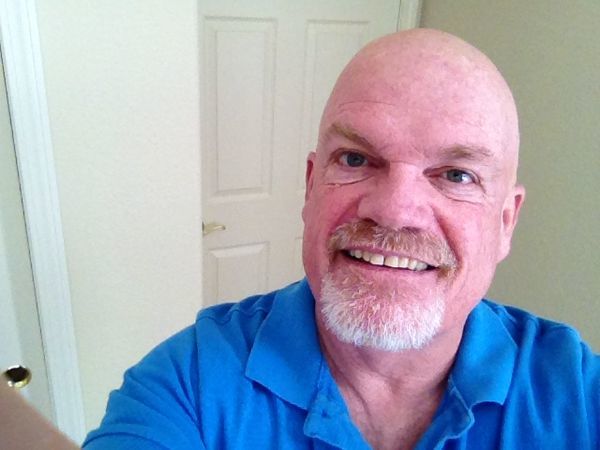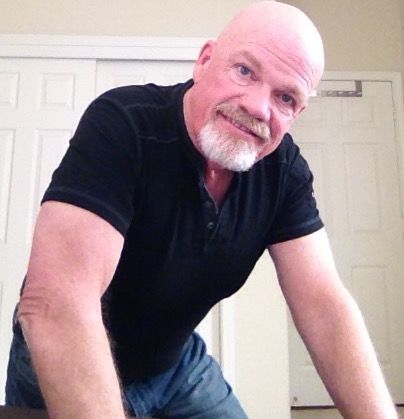 Deep Tissue, Sports & 2 other techniques
COVID-19 advisory
Due to ongoing precautionary measures, massage therapy services may not be available in all communities. Please contact providers directly regarding availability.
Overview
Chris lives full time in Mexico now. But, he is available in the US from time to time at his small getaway, in Isleton California. He is an experienced massage practitioner (CMP Cert# 56497) with training in deep tissue, sports, reflexology and Swedish massage techniques. He incorporates many methods in his massage sessions using appropriate forms of stretching, myofascial release, trigger point, reflexology and deep work while listening to and checking in with his client. He plays cool music too...More! He looks forward to working with you on your next visit and will make sure you have a relaxing and therapeutic session.
Location
Based near: Brannon Island Rd & W. Brannon Island Rd Isleton, CA 95641
Hours
M: 9 a.m. - 7 p.m.
Tu: 9 a.m. - 7 p.m.
W: 9 a.m. - 7 p.m.
Th: 9 a.m. - 7 p.m.
F: 9 a.m. - 7 p.m.
Sa: 9 a.m. - 7 p.m.
Su: ---
Rates
Spa-quality bodywork, tailored to you, blending a range of techniques, from Deep Tissue to Swedish
Payments & Discounts
Additional Info
Techniques: Deep Tissue, Reflexology, Sports, Swedish
Experience: 7 years
In-studio amenities: Shower, Drinking Water, Free Parking
Affiliations: Associated Bodywork and Massage Professionals