Back to results

Julio (#15199)
Mobile Massage by Julio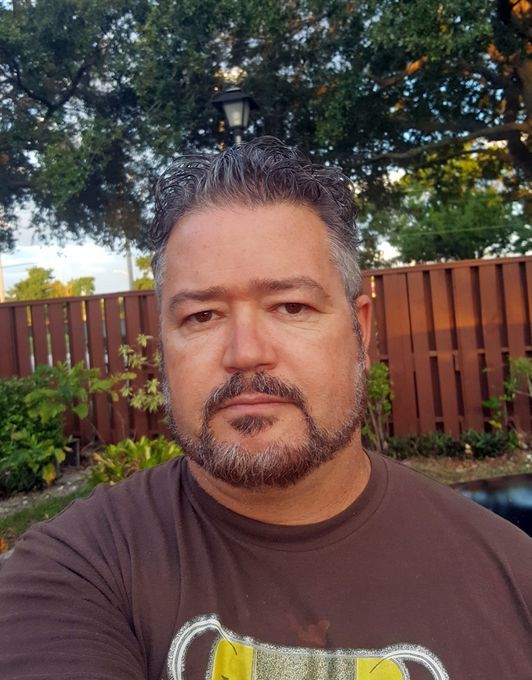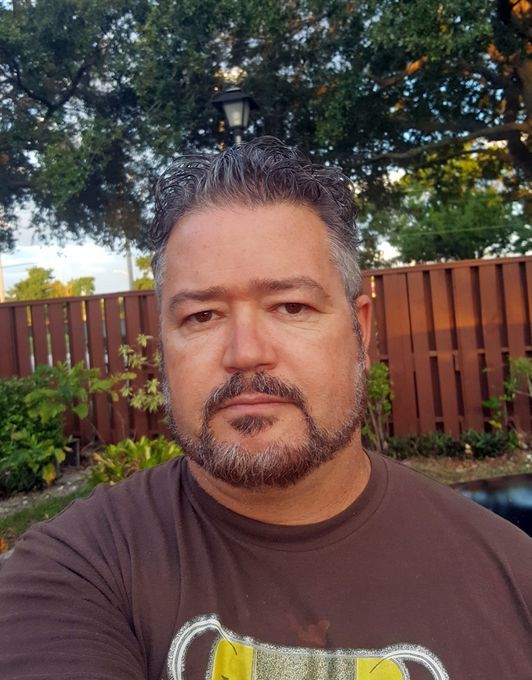 Deep Tissue, Swedish & Neuromuscular
COVID-19 advisory
Due to ongoing precautionary measures, massage therapy services may not be available in all communities. Please contact providers directly regarding availability.
Overview
I provide professional therapeutic massage and I am very grounded in techniques for deep levels of relaxation, rejuvenation and refreshing the body plus clinical advanced strokes to improve muscular pain, aches, and most of the body physical discomforts in general like sore ,stiff neck & shoulders, lower back pain, sciatica nerve pain, plantar fasciitis ...

I have incorporated Myofascial Release treatment in my practice as an efficient way to deal with migraines, TMJ & IT-band disorders and deep relaxation

I also use 'optimal...More' muscle stretching techniques, isolating a specific muscle as a different approach of focus bodywork.

I have a comfortable and heated table in a room dedicated to my practice. Dim lights and soothing music also contribute to the nurturing ambience. Shower facilities are available.

I am a friendly guy with a gentle approach intending to keep you feeling as much safe and comfortable during the whole session. My technique is neither a light rub-down, nor an aggressive, brutal touch, but rather a slow, methodical graduation as needed to achieve results in deep soft tissue, allowing you to be relaxed instead of tensing up or fighting against pressure.
Location
Based in Plantation, FL 33313 Mobile services within 10 miles
Rates
Spa-quality bodywork, tailored to you, blending Deep Tissue, Neuromuscular & Swedish
Payments & Discounts
American Express, Cash, Discover, Mastercard, Visa accepted
Discounts available for first-time clients, military veterans, students, active military, law enforcement, repeat clients, senior citizens, visiting clients, airline crews
Additional Info
Techniques: Deep Tissue, Neuromuscular, Swedish
Experience: 15 years
Mobile extras: Music, Heated Massage Table, Massage Table
Affiliations: American Massage Therapy Association
Education
Sept. 2006 - Feb. 2008
Professional Massage