Back to results

Jackson (#14918)
Massage by Jackson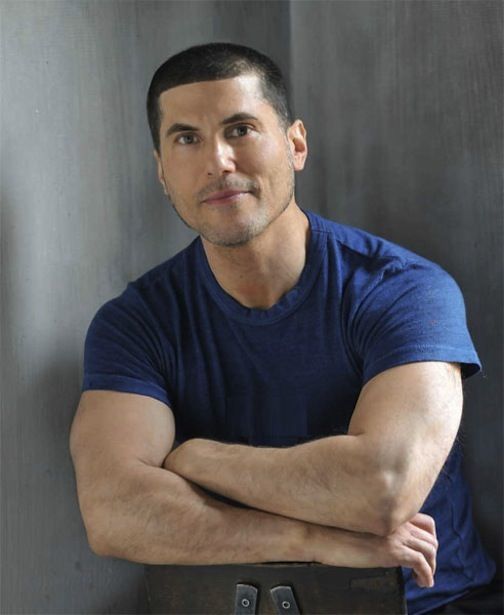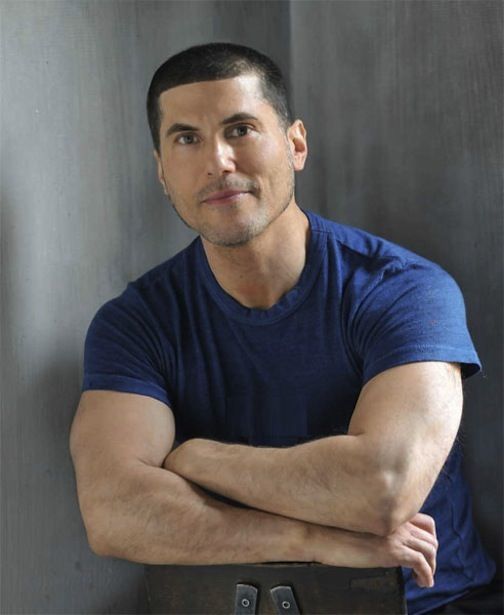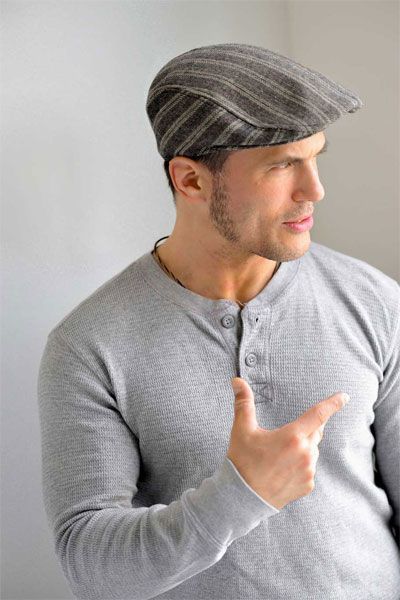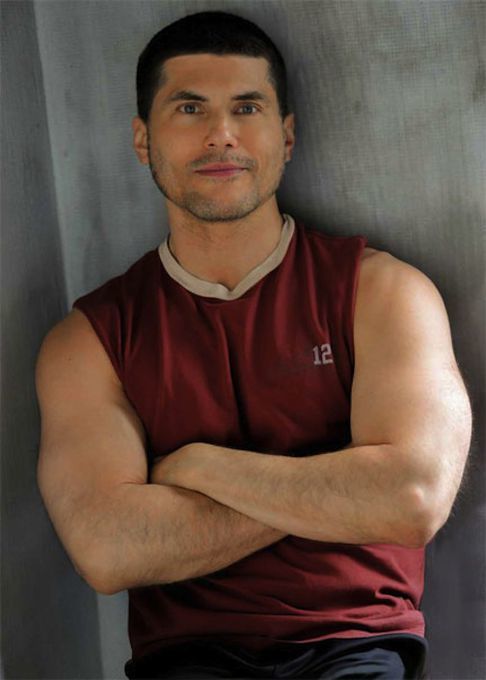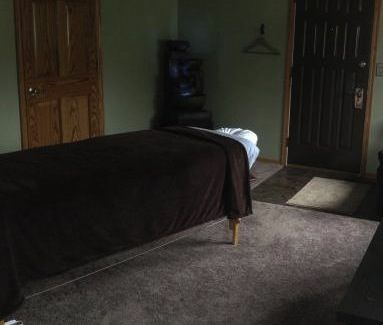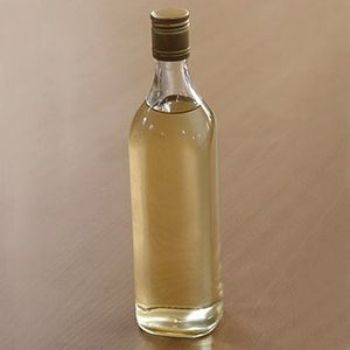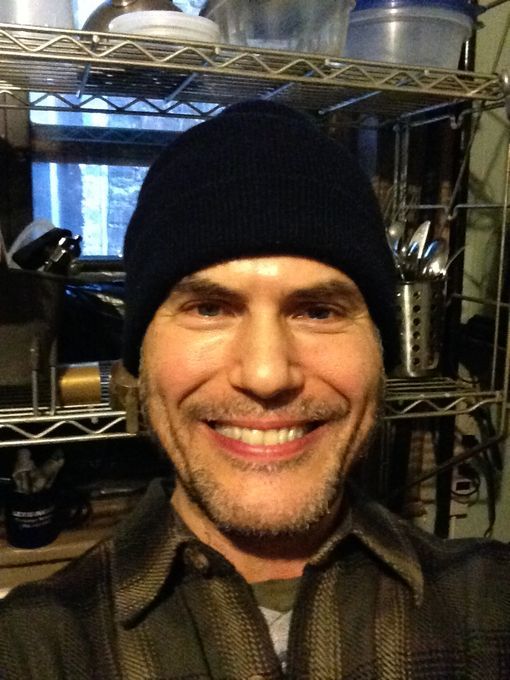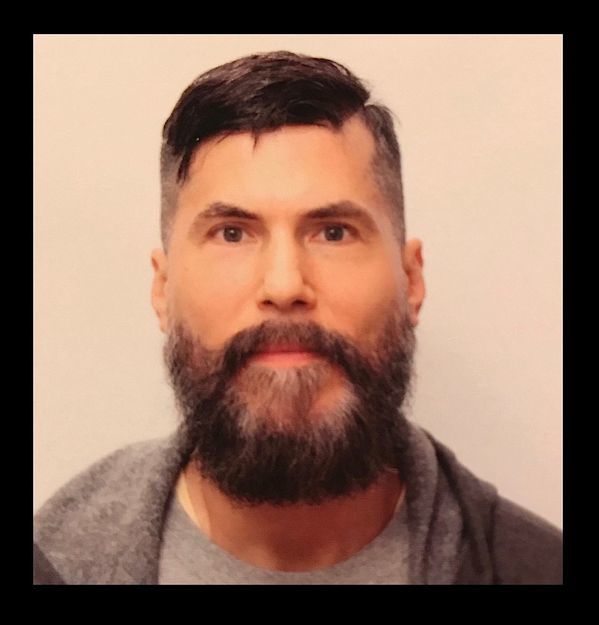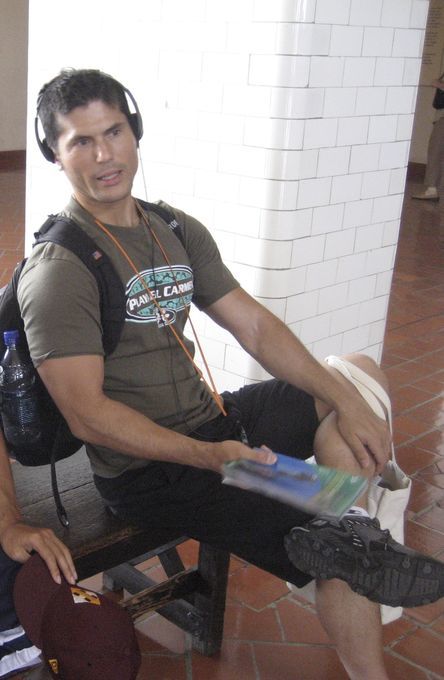 11 a.m. - 10 p.m. every day
Deep Tissue, Sports & 2 other techniques
Overview
Offering high quality therapeutic massage utilizing Rolfing, Swedish and Sports massage techniques. Straight, gay, LGBT clients welcome.

I'm very familiar with the physical pitfalls of enduring stressful environments. Sitting for long periods wreaks havoc on the lumbar back. Stress held in the neck and traps negatively impacts upper back and shoulder mobility. If unaddressed, tight hips and legs make doing every day chores impossible. Massage reduces these risks.

My clients include professional dancers and athletes who see me for...More specialized bodywork; their needs are specific and often involve injuries. With the recent popularity of CrossFit, patterns of muscular stress and injury have surfaced; I can focus on these issues.

Lastly, touching is vital to the human experience and contributes to a sense of well-being. Whether you're seeking deep-tissue massage, soothing bodywork, or a combination thereof, I can provide exactly what you want.
Location
Based near: E 14TH ST & Avenue A New York, NY 10009
Massage Pricing
Cash and Paypal accepted
Ask about discounts for prepaid bodywork packages.
10% off on Mondays
Discounts available for repeat clients
Specials
Week of Aug. 25: 15% off sessions beginning before 2:00pm.
Additional Info
Techniques: Deep Tissue, Rolfing, Sports, Swedish
Experience: 9 years
In-studio amenities: Shower, Tea, Massage Table, Drinking Water, Hot Towels, Music, Candles
Additional services: Fitness training, Meditation coaching, Nutrition consulting
Testimonials
Oct. 03, 2016 in New York, NY (in-studio)
I was fortunate to find Jackson on a trip to NYC earlier this summer and was able to visit him again on a return trip this fall. I am a certified massage therapist myself, and appreciate being able to find excellent therapeutic massage like this when I travel. He is very well trained in deep tissue and sports massage, did a great job asking what I wanted to address during the session, made me feel comfortable throughout the booking process and appointment, and really took care of some chronic and overuse problems I was having with my hamstrings, quads, upper back, shoulders, and pecs.
Testimonials from before May 23, 2018 were submitted directly by clients.