Back to results

Aydin (#13967)
Massage by Aydin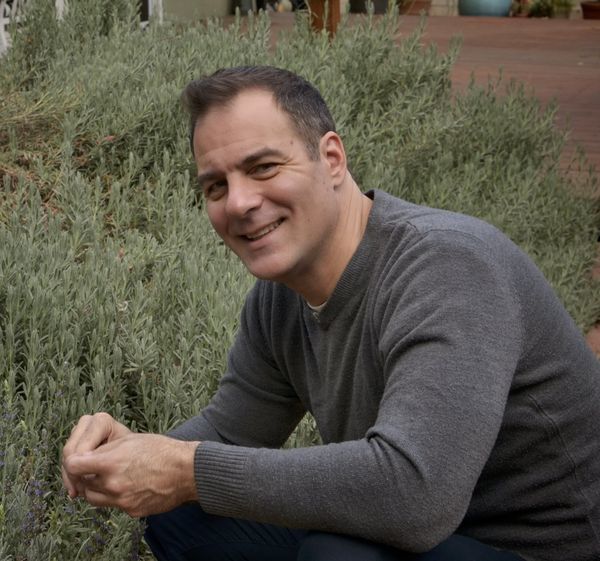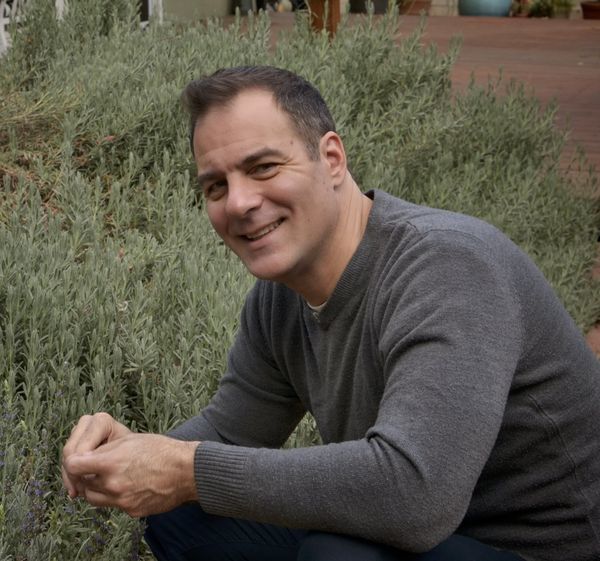 Deep Tissue, Shiatsu & 4 other techniques
COVID-19 advisory
Due to ongoing precautionary measures, massage therapy services may not be available in all communities. Please contact providers directly regarding availability.
Overview
I have over 11 years of experience in several massage techniques. I work very comfortably with men and women of all types and sizes. However, it seems most of my clientele is male
I am committed to ensuring that your treatments are effective, relaxing and most of all focused on your chief concerns. For instance, if you tell me that you have low back or knee pain, I'm going to see to it that you are feeling better after...More the session than before you came in.
The treatments are provided in a clean, quiet, dedicated home-based studio. I use a very comfortable massage table. Or if we are doing shiatsu and meridian therapy (Japanese style massage modalities), a supported floor mat may be suggested for optimum comfort. I am also excellent at providing deeper tissue massage and I know how to use my body to relieve the tension and pain in the deeper fascia, tendons, tissues and ligaments. I notice that clients sometimes think they need a deep tissue massage, when, in fact, their body can only take a lighter touch on that given day.
I also provide passive stretching upon request. I've studied this in depth at work shops and in my own yoga practice. I feel that allowing the body to fully stretch takes the massage therapy to an even deeper level and you leave with more knowledge and a new way to take care of yourself.
Indeed, massage therapy can be very healing, but I believe it is how we incorporate the massage into our lives that ultimately determine how the massage "settles" into our daily routine.
Do you feel shifted or altered naturally ? As each massage builds on the one before, do you notice the way you are experiencing less pain? Do you feel rebooted and readjusted? These are some of the ways in which the treatments last much longer than simply 60 or 90 minutes on the table. It is an honor to help my clients feel better and see the world clearer.

Location
Based near: Kittridge Street & Mason Avenue Los Angeles, CA 91303
Hours
M: 11 a.m. - 7 p.m.
Tu: ---
W: 4 - 9 p.m.
Th: 11 a.m. - 7 p.m.
F: 4 - 7 p.m.
Sa: 10 a.m. - 6 p.m.
Su: 4 - 7 p.m.
Rates
Spa-quality bodywork, tailored to you, blending a range of techniques, from Acupressure to Swedish
Payments & Discounts
Cash, Discover, Mastercard, Paypal, Venmo, Visa accepted
Longer sessions available.
Ask about discounts for prepaid bodywork packages.
Gift certificates available.
Discounts available for ask for details
Additional Info
Techniques: Acupressure, Deep Tissue, Reiki, Shiatsu, Sports, Swedish
Experience: 16 years
In-studio amenities: Tea, Drinking Water, Free Parking
Additional services: Acupuncture, Cupping, Nutrition consulting