Back to results

Andrew (#13255)
Pain Relief by Andrew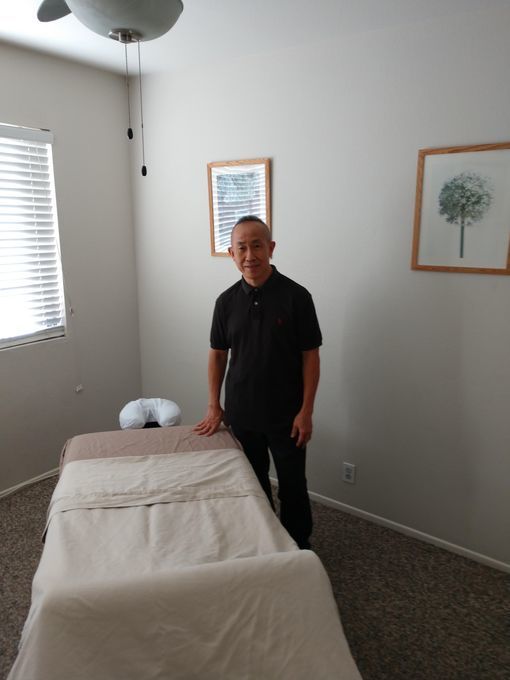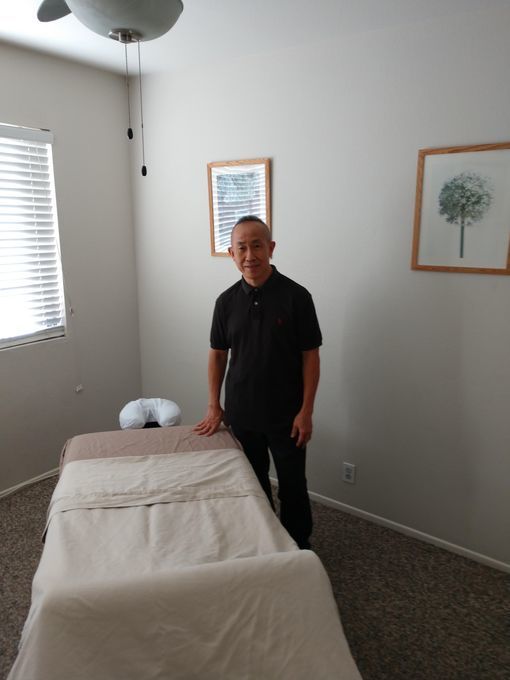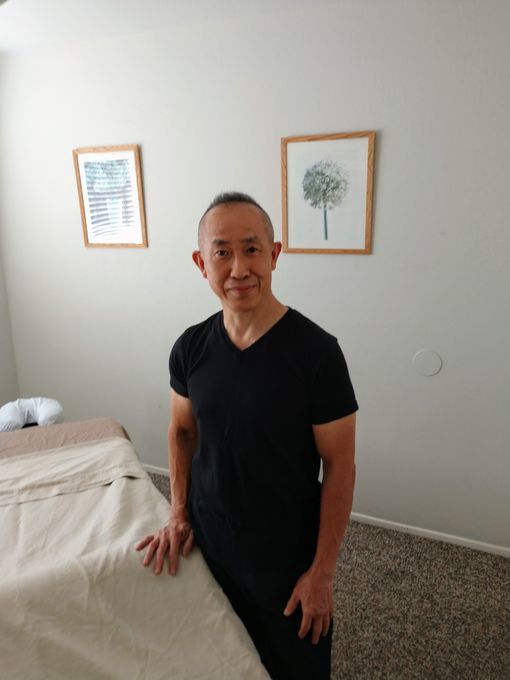 Deep Tissue, Sports, Swedish & 6 other techniques
Overview
My name is Andrew Kurniawan. I am a licensed professional massage therapist for 15 years. By training, my practice is a clinical oriented massage therapy treating common chronic pain such as arthritis, headaches, TMJ, carpal tunnel syndrome, tendonitis, tenosynovitis, frozen shoulder, shoulder impingement, sciatica, piriformis syndrome, and sacroiliac pain, knee pain, shin splints, and plantar fasciitis. Pain are resolved with muscle energy techniques, soft tissue manipulations such as myofascial release, deep tissue work and transverse friction incorporated as orthopedic techniques...More, and trigger point therapy. Lymphatic drainage massage is also provided to facilitate lymph flow for post lipo surgery and chemotherapy. My bodywork philosophy is when specific bodywork is done with care and attentiveness according to clients' needs healing will happen. Please text only for appointment and when inquire for specifics of treatment conditions with your full name. Thank you!
Location
Based near: Sunny brook lane & crescent ridge lane Chino Hills, CA 91709
Hours
M: 9 a.m. - 8 p.m.
Tu: 9 a.m. - 1 p.m.
4 - 8 p.m.
W: 9 a.m. - 1 p.m.
4 - 8 p.m.
Th: 9 a.m. - 1 p.m.
4 - 8 p.m.
F: 9 a.m. - 1 p.m.
4 - 8 p.m.
Sa: 10 a.m. - 8 p.m.
Su: 3 - 8 p.m.
Rates
Spa-quality bodywork, tailored to you, blending a range of techniques, from Deep Tissue to Trigger Point
Payments & Discounts
Cash and Paypal accepted
Longer sessions available.
Amounts listed are base rates only. Actual rates vary based on distance travelled, services provided, etc.
Additional Info
Techniques: Deep Tissue, Lymphatic Drainage, Myofascial Release, Neuromuscular, Ortho-Bionomy, Orthopedic, Sports, Swedish, Trigger Point
Experience: 15 years
In-studio amenities: Bottled Water, Candles, Free Parking, Heated Massage Table, Massage Table, Music
Testimonials
Aug. 03, 2019 in Covina, CA (mobile)
I have had the pleasure of Andrew helping me with many of my physical ailments. I have had neck surgery and Andrew's therapeutic bodywork has changed my outlook on life. I had constant pain, numbness, and tingling in my neck and left shoulder. I have tried physical therapy, pain medication, chiropractic and acupuncture, and only temporary relief. I was doing self traction at home. When I decided to see Andrew his bodywork treatment solved my major symptoms. He was also able to work on my scarred tissues as well that has caused nagging pain in my body. I highly recommended his professional therapeutic massage therapy services.
Sept. 12, 2019 in Upland, CA (mobile)
Andrew is an outstanding massage therapist; intuitive, responsive and caring. I always feel better after my appointment with Andrew. I highly recommend Andrew.
Testimonials from before May 23, 2018 were submitted directly by clients.