Back to results

Michael (#12430)
Massage by Michael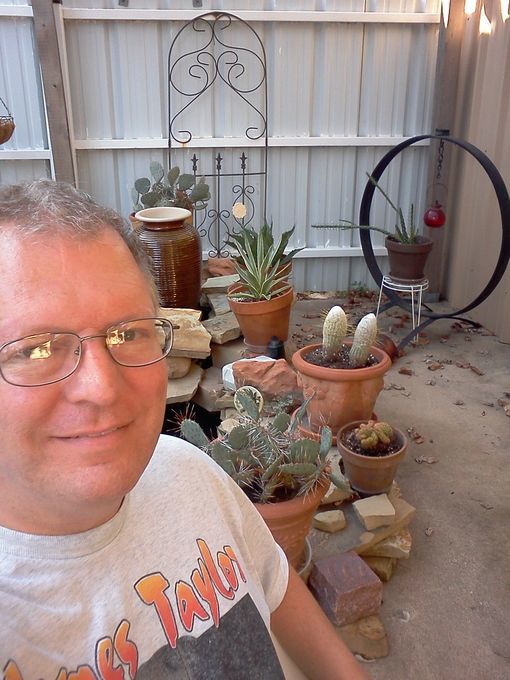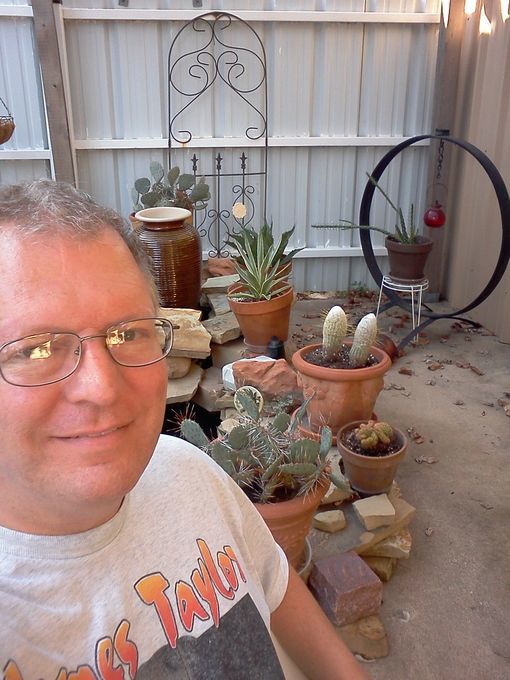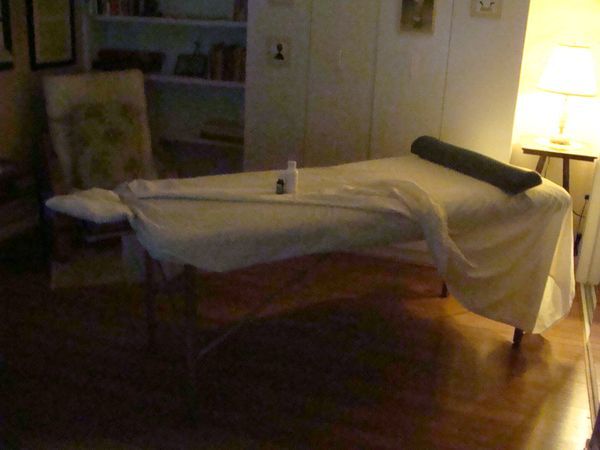 Shiatsu, Sports & 4 other techniques
COVID-19 advisory
Due to ongoing precautionary measures, massage therapy services may not be available in all communities. Please contact providers directly regarding availability.
Overview
Individual, personal Therapy care, Massage therapist, bodywork, professional spa training, background - I always wish you a good today, leave you a fulfilled and peaceful self each time you visit. Client reviews are exemplary.

Training and certifications in massage techniques including Swedish, Shiatsu, Reflexology, Sports, more. Background in massage training spans years during U.S. Navy service, working-training in Colorado, Texas.

Using warm Aloe Vera and water based lotion, leaves no scent or greasy feeling afterwards. I sometimes use my private...More studio, or weather permitting private outdoor patio with Japanese pergola, water grotto gurgling nearby and wind chimes gently sounding in the breeze. Shower is available if you so desire.

HOURS: appointments can be arranged depending on weekday, weekend, evening or other details.

I prefer business by phone call; seldom check emails or texting, please call for appointments.
Location
Based near: Belknap & Beach Street Fort Worth, TX 76111
Rates
Spa-quality bodywork, tailored to you, blending a range of techniques, from Acupressure to Swedish
Payments & Discounts
Additional Info
Techniques: Acupressure, Ashiatsu, Reflexology, Shiatsu, Sports, Swedish
Experience: 44 years
In-studio amenities: Shower, Aromatherapy Enhanced, Free Parking, Music, Hot Towels, Massage Table
Affiliations: Associated Bodywork and Massage Professionals
Testimonials
June 04, 2017 in Fort Worth, TX (in-studio)
I have visited Michael when I'm in town, over the past several years. His massage/bodywork sessions are always consistent and excellent quality. I come away feeling younger and invigorated.
Testimonials from before May 23, 2018 were submitted directly by clients.