Back to results

Janis (#11053)
Massage by Janis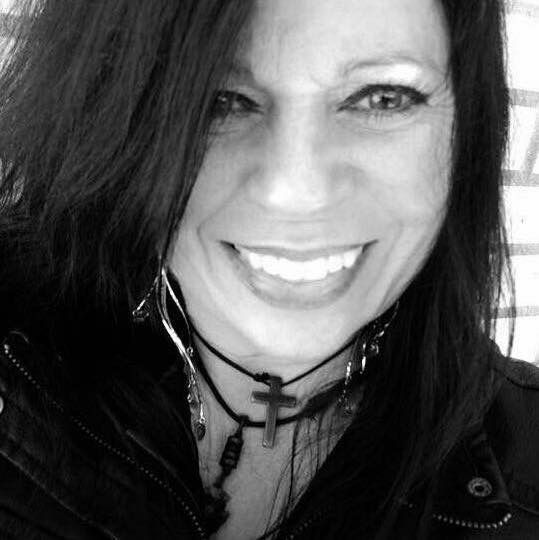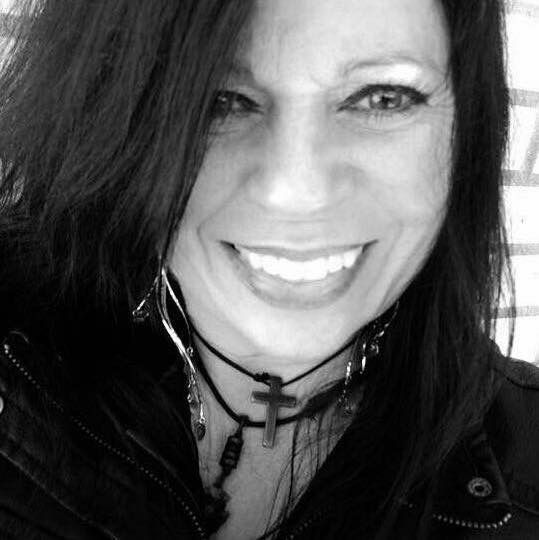 Deep Tissue, Sports & 3 other techniques
COVID-19 advisory
Due to ongoing precautionary measures, massage therapy services may not be available in all communities. Please contact providers directly regarding availability.
Overview
Terry Montgomery *****
I want to recommend Janis as a Massage Therapist. I have worked out for years and as a result get massages regularly, and I believe that Janis is a Terrific Massage Therapist. She has the desire, technical expertise and requisite communication skills to understand your needs and perform the best form of body work to benefit You! Janis is passionate about her work and really cares about the client's health and well being. She gives a fantastic...More massage where you are her only focus and I believe it shows up in the overall results. Give her a try and I believe you will feel the same way.
Location
Based near: Lake Ridge Rd & North Leora Lane Lewisville, TX 75056
Hours
M: 6 - 9 p.m.
Tu: 6 - 9 p.m.
W: 6 - 9 p.m.
Th: 6 - 9 p.m.
F: ---
Sa: 9 a.m. - 5 p.m.
Su: 9 a.m. - 5 p.m.
Rates
Spa-quality bodywork, tailored to you, blending a range of techniques, from Deep Tissue to Swedish
Payments & Discounts
Additional Info
Techniques: Deep Tissue, Myofascial Release, Reflexology, Sports, Swedish
Experience: 12 years
In-studio amenities: Hot Towels, Massage Table